5 Steps To Learn More About Keyring Lanyard In 2019
First purchase of lanyards?Facing numerous fittings, do not know to choose which one?
Don't worry, if you don't know how to choose,  I introduce you a simple but useful fitting attached to lanyard – Keyring.
Come on, 5 steps to learn more about keyring lanyard in 2019 : )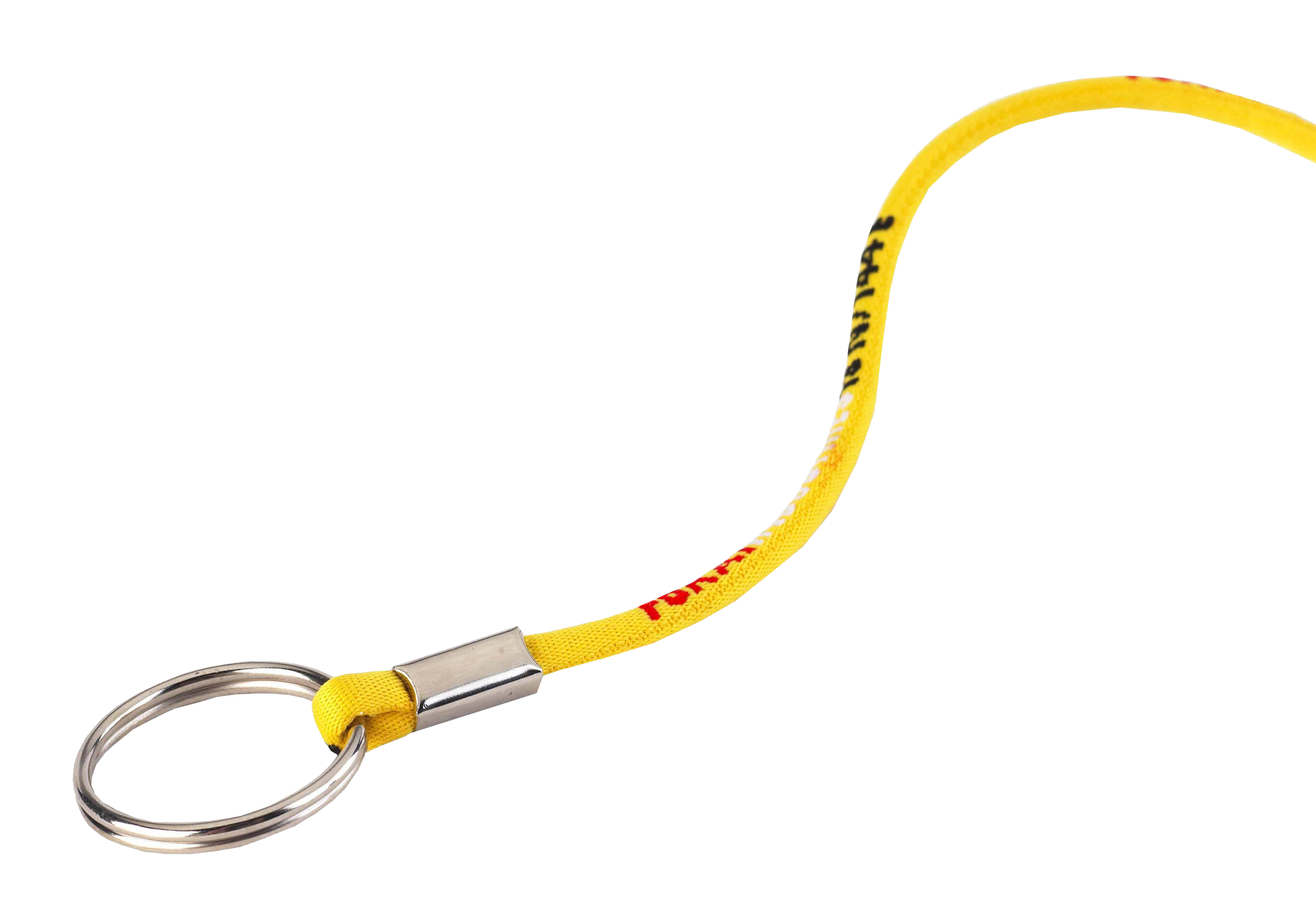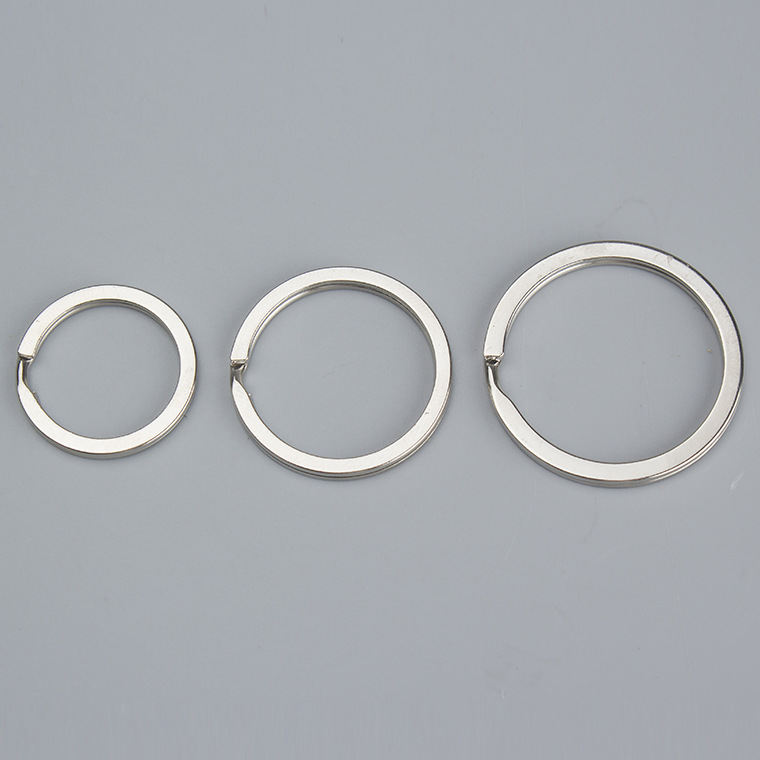 Keyring is one of the common fittings of lanyard, which is made of stainless steel. It is my favorite fitting when I customize lanyards as it has several advantages:
1. Simple And Pretty
2. Solid And Durable
3. Connects Various Attachments
4. Matches All Lanyards
5. Compatible With Other Fittings
Let's look down:
Here are some good looking pictures about Keyring Lanyard.
Different styles, Various choices.
Not much to say, look at things first.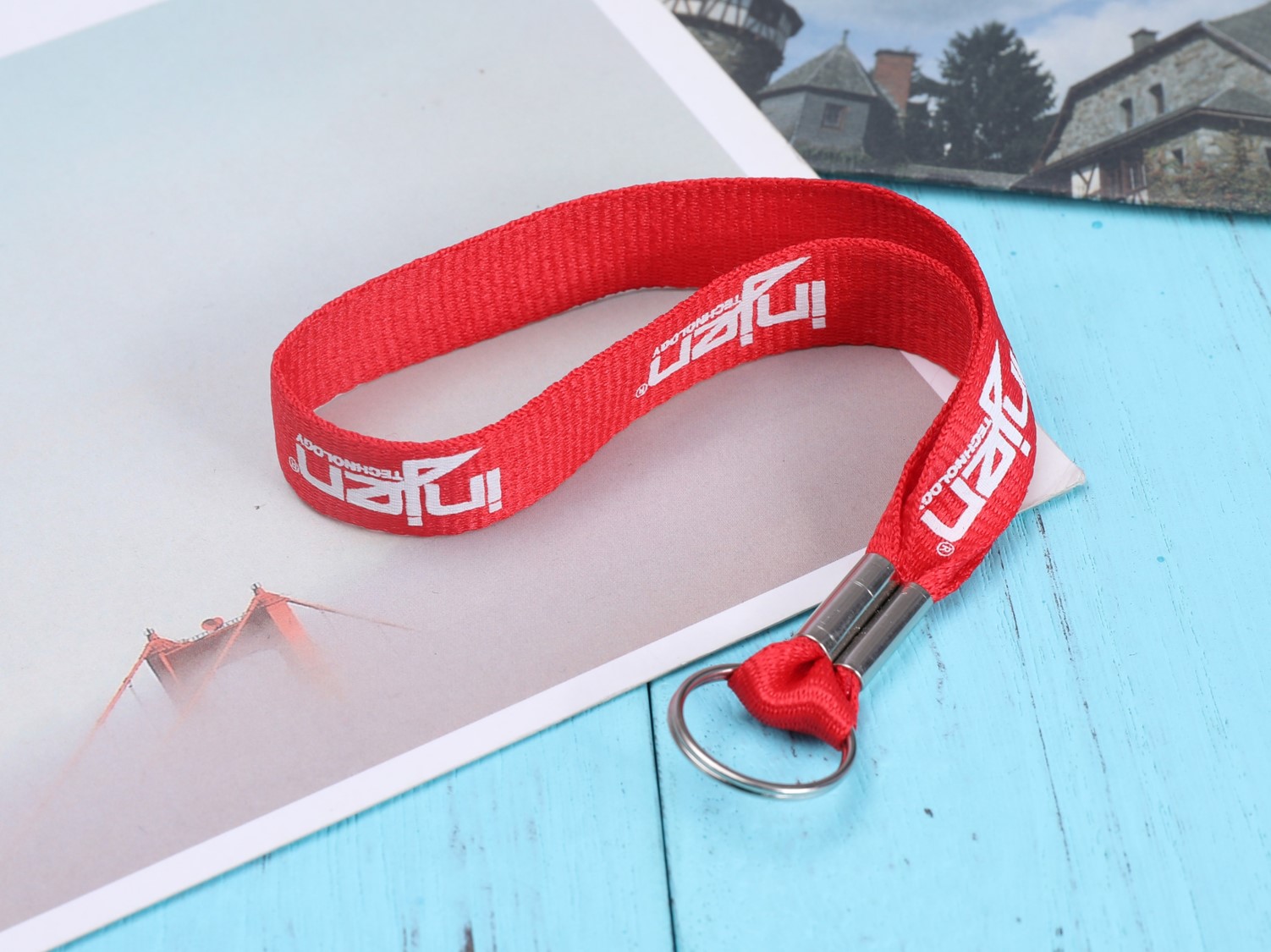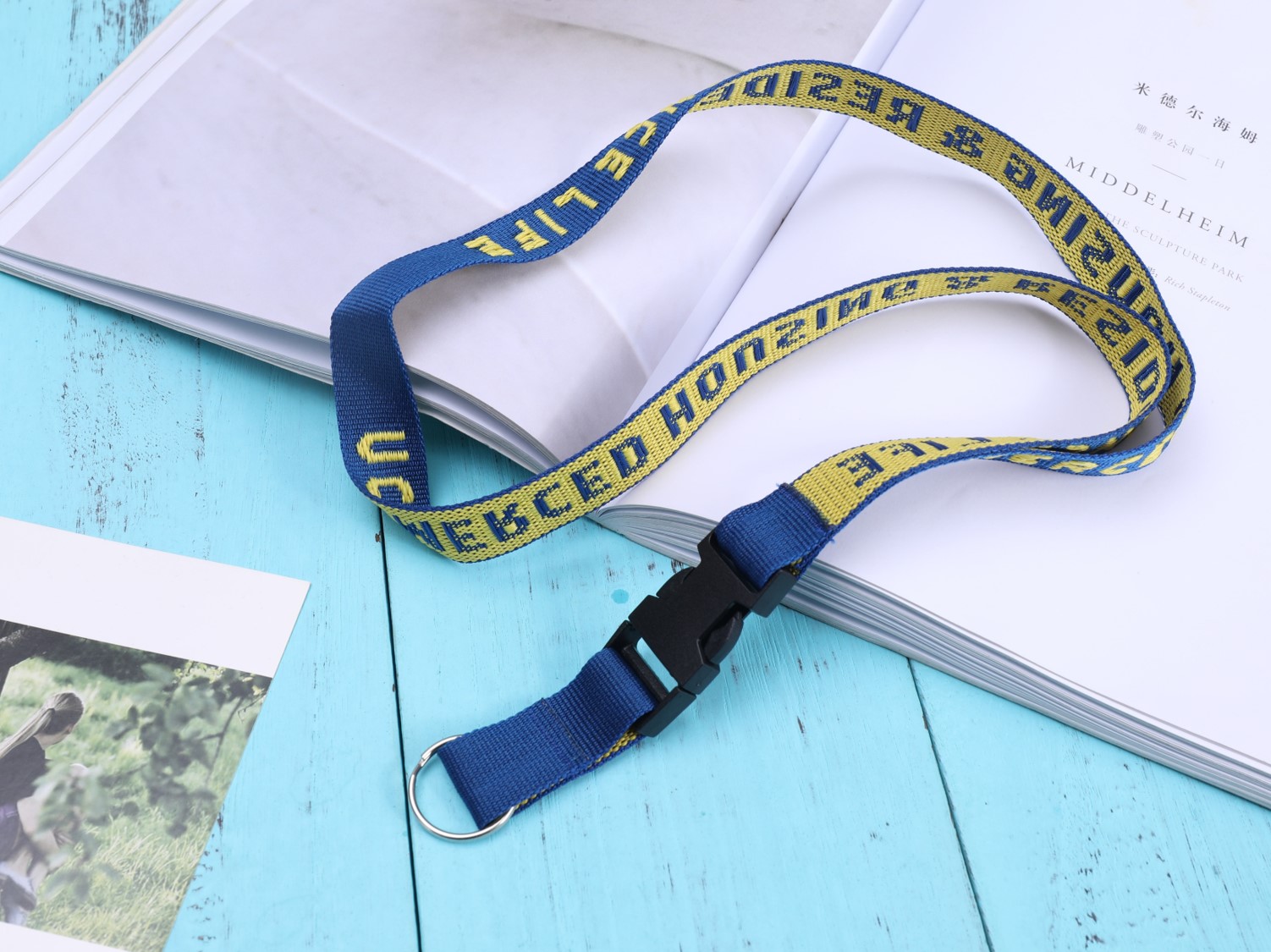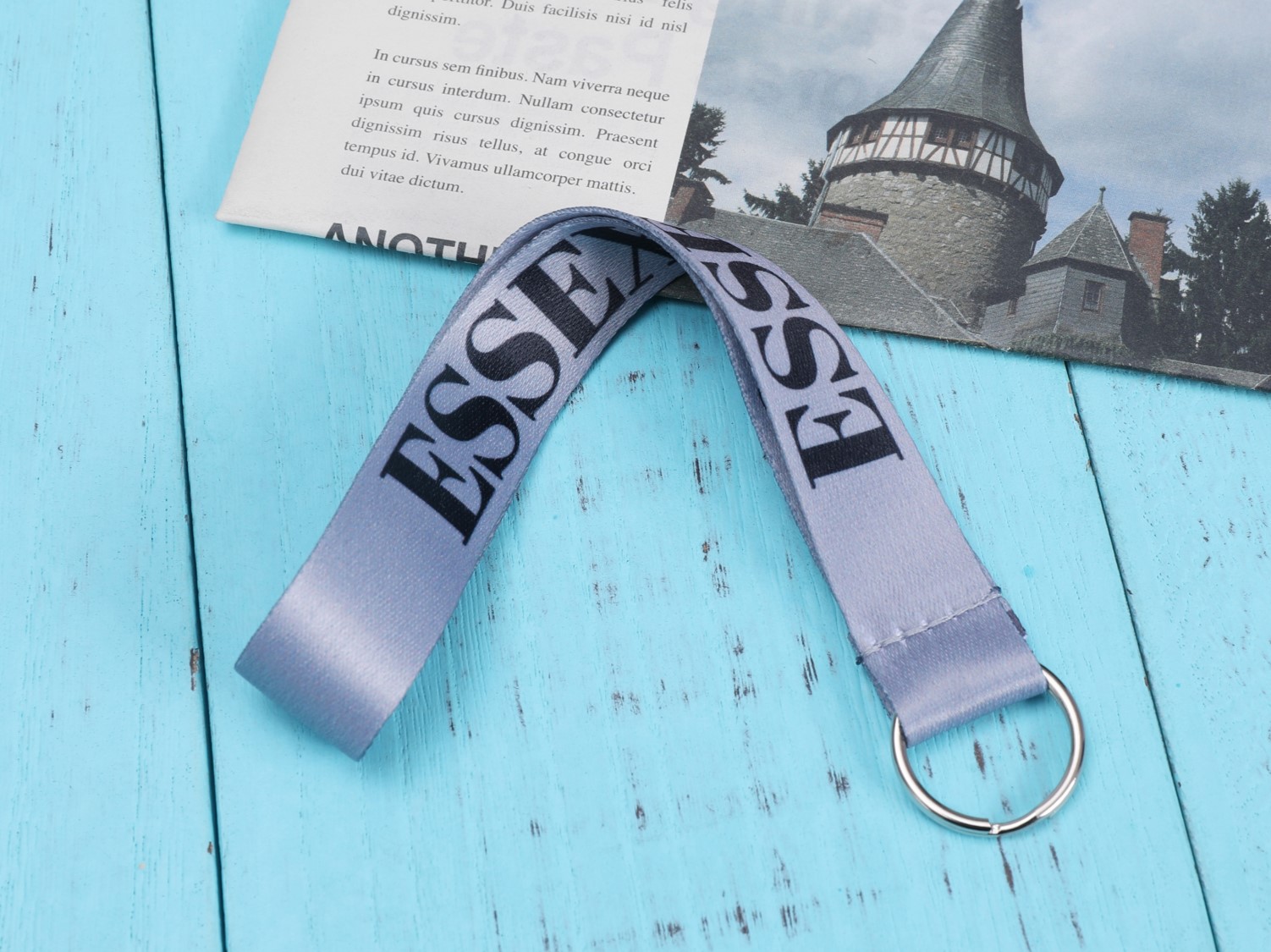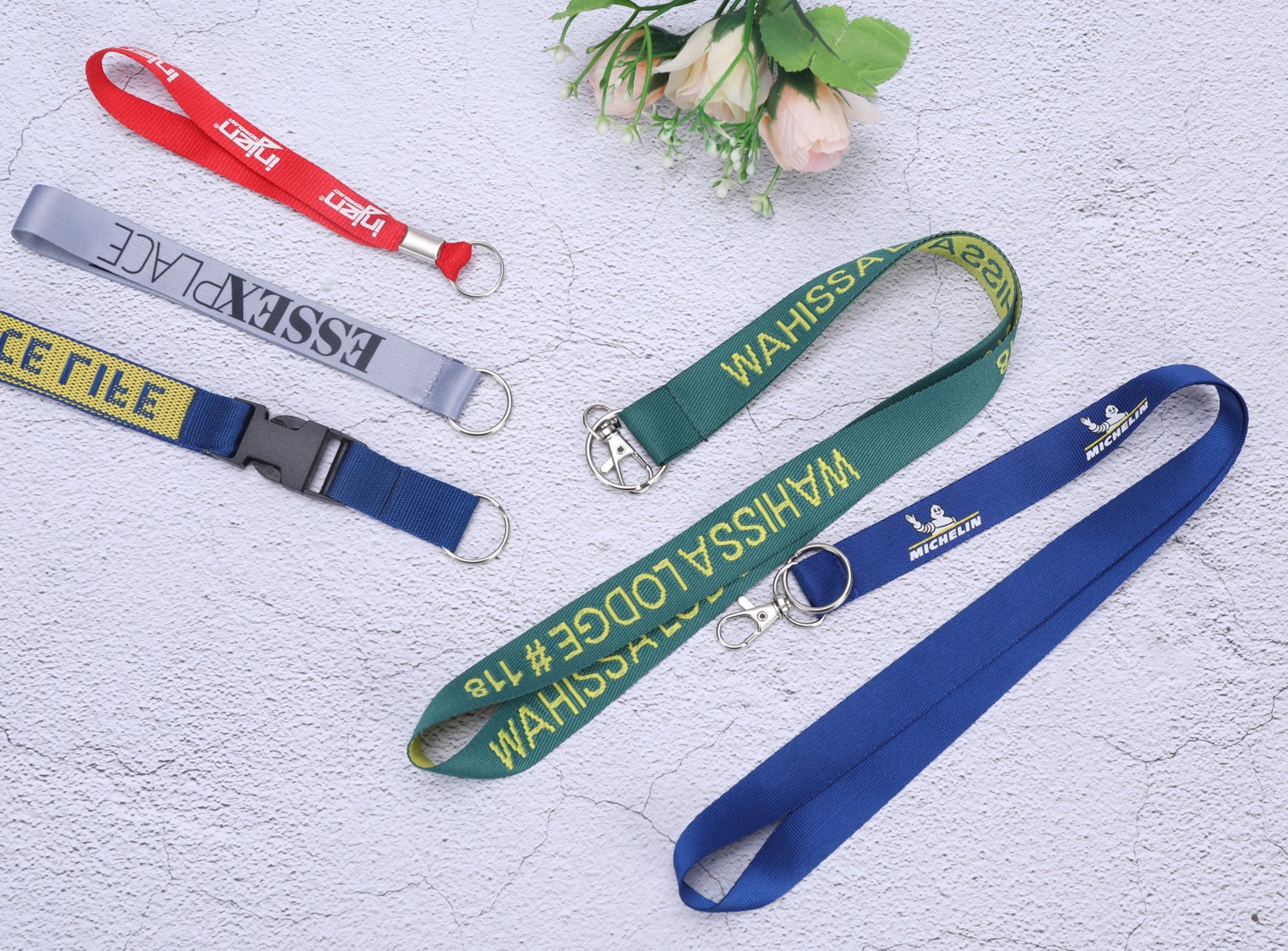 Not only has a simple and beautiful appearance, but its sturdiness and durability are also outstanding.
We took some short videos and compared the sturdiness of the different accessories.
Please watch the video as follows: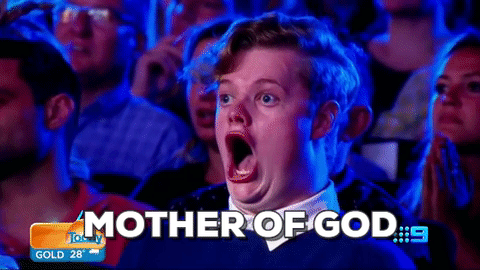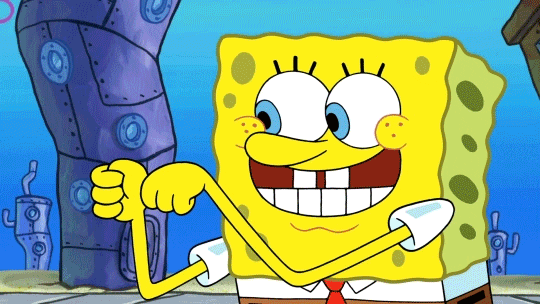 Amazing! Unbelievable! Is it?
Please be assured that you are not mistaken, it is so sturdy and durable.
So, what can we connect with keyring?
Only our key?
No, no, let's open a new world.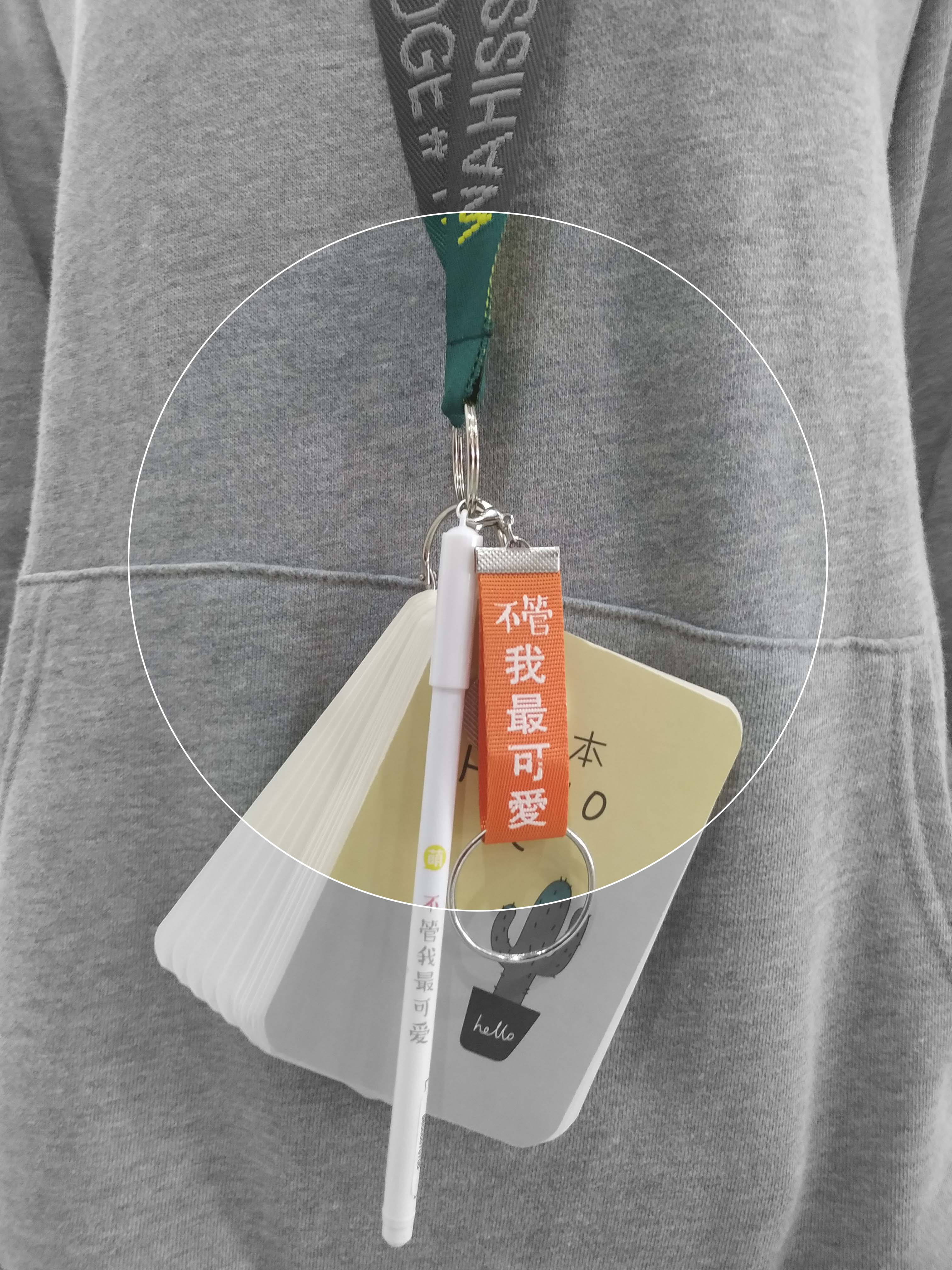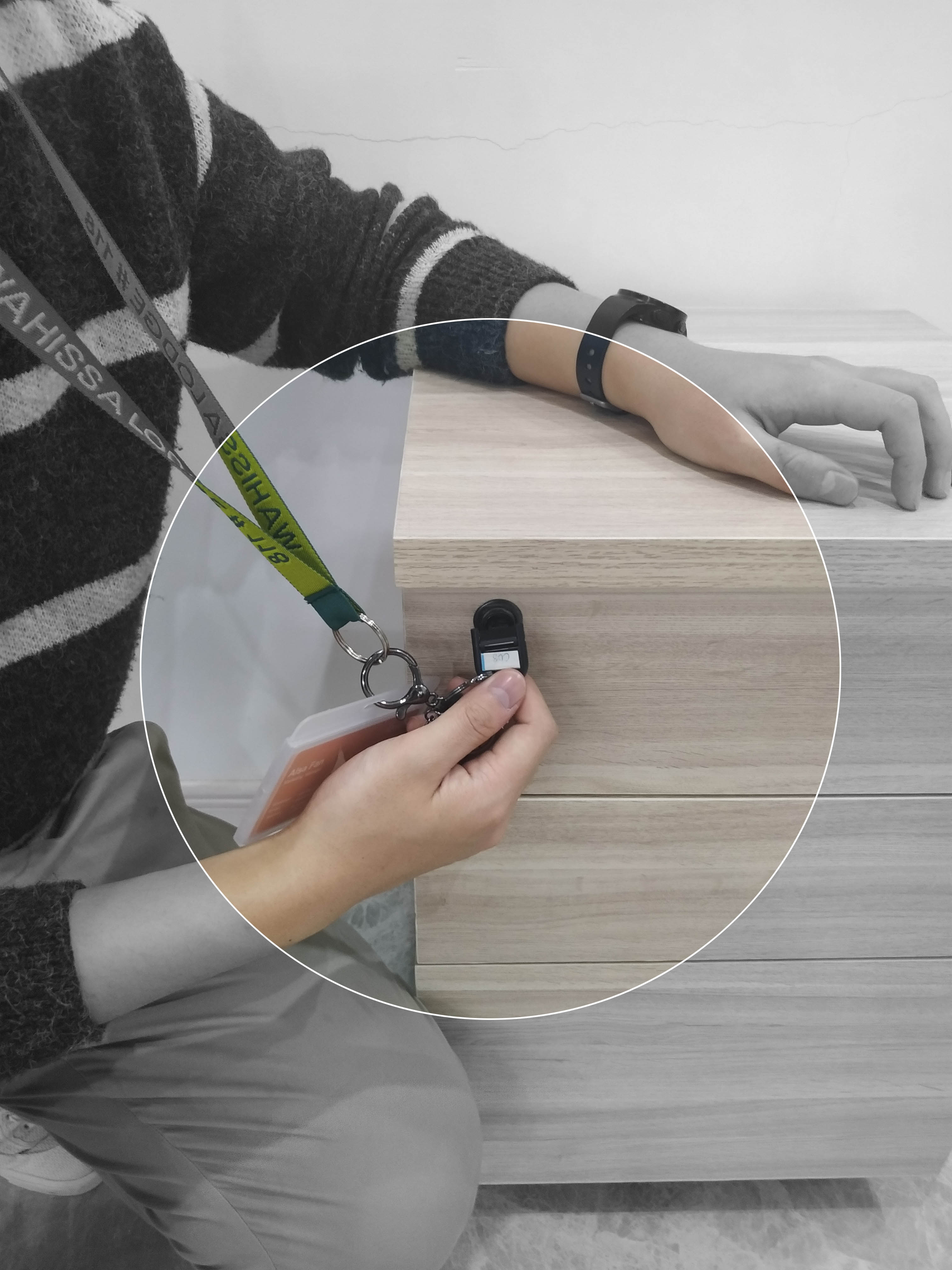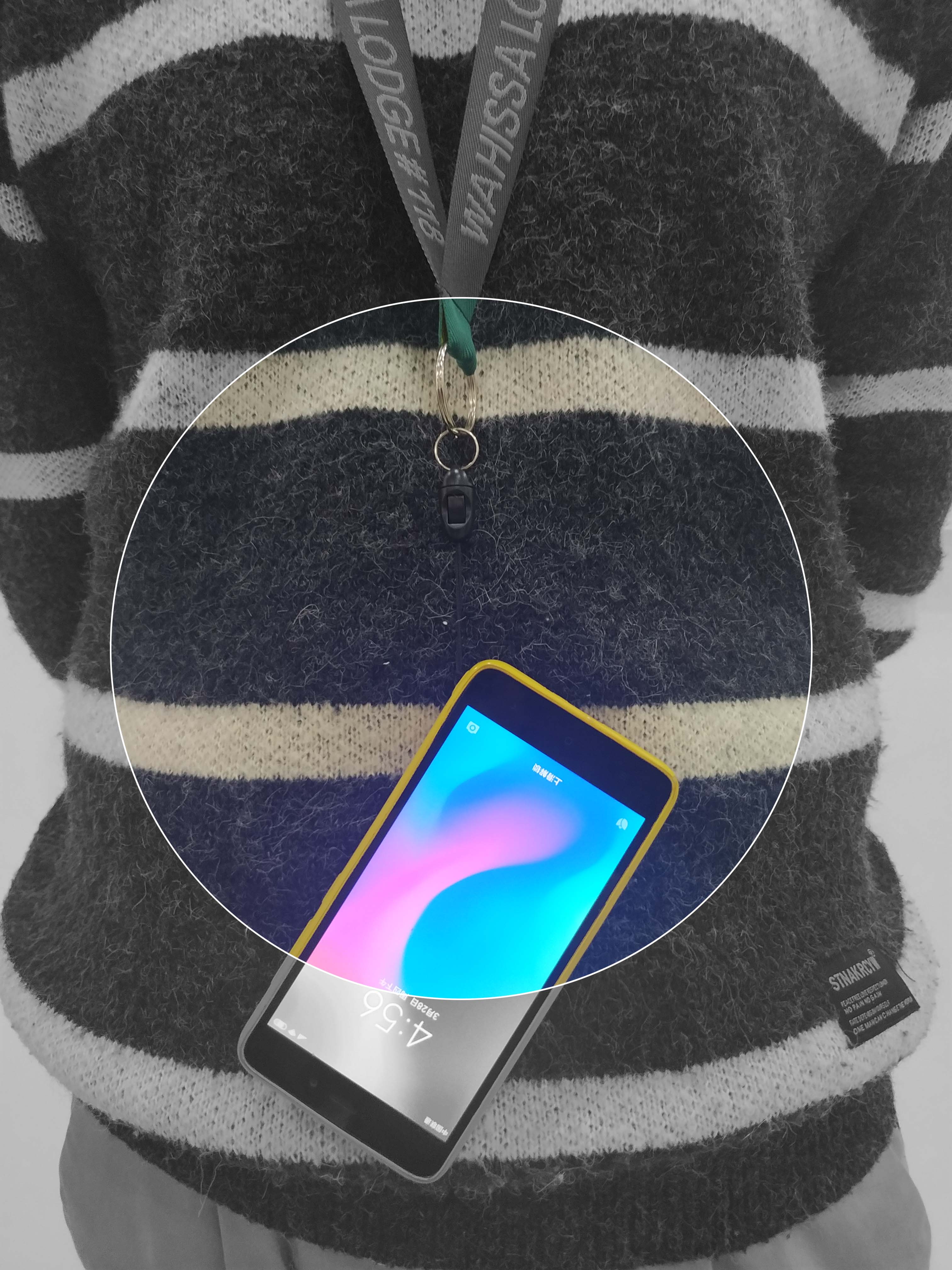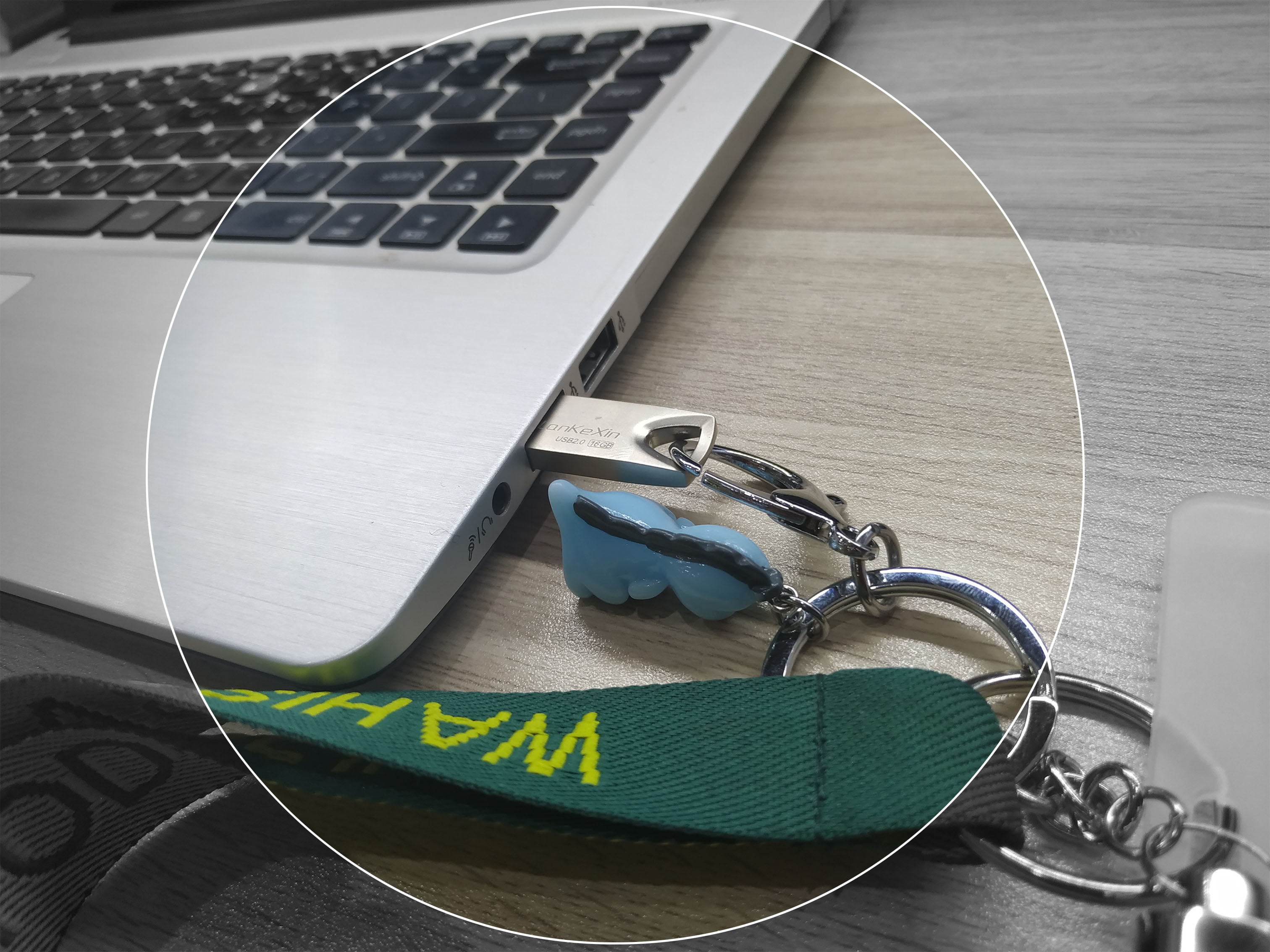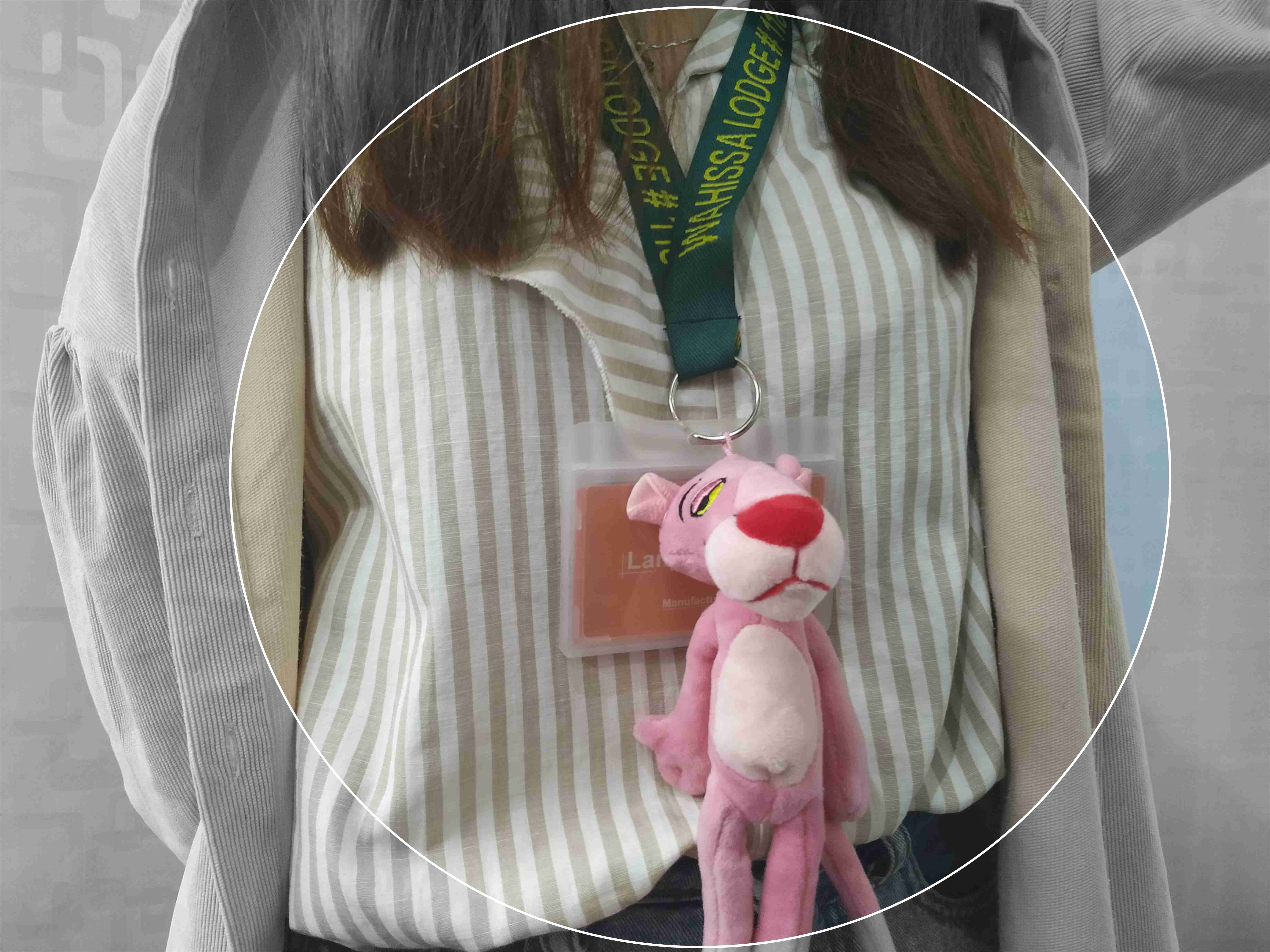 As you have seen before, keyring is very nice on any lanyard.
So, do you know what kinds of lanyards are there?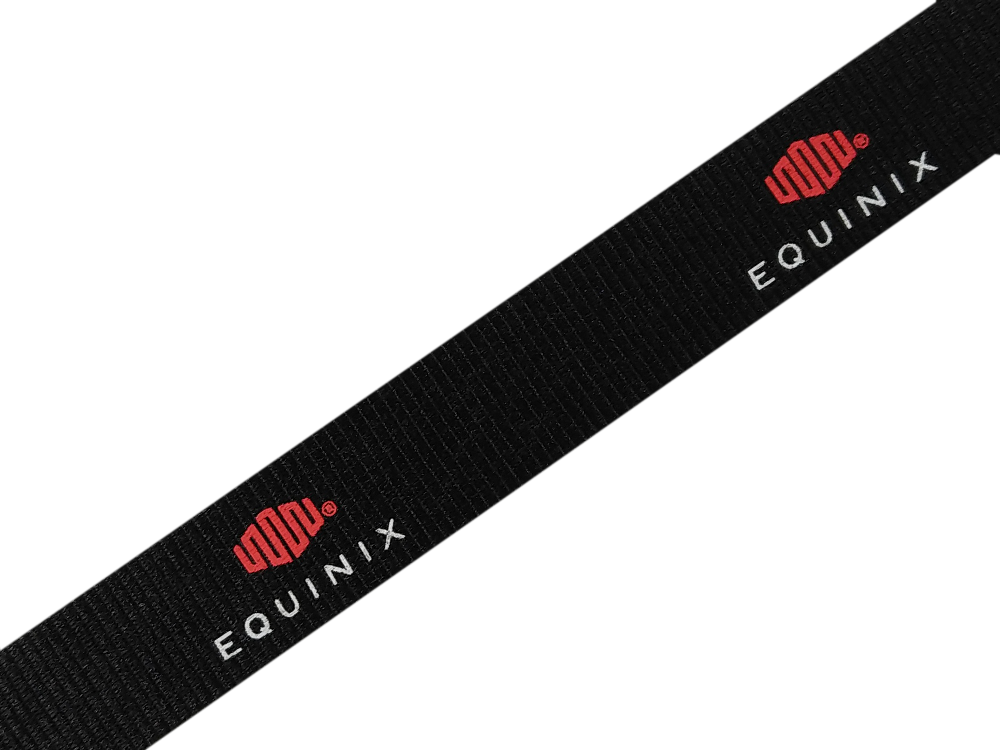 Flat Polyester Lanyard
Only can print two color for logo, no more than three but it looks more textured, polyester lanyard is one of the cheapest lanyard and suit for men and women.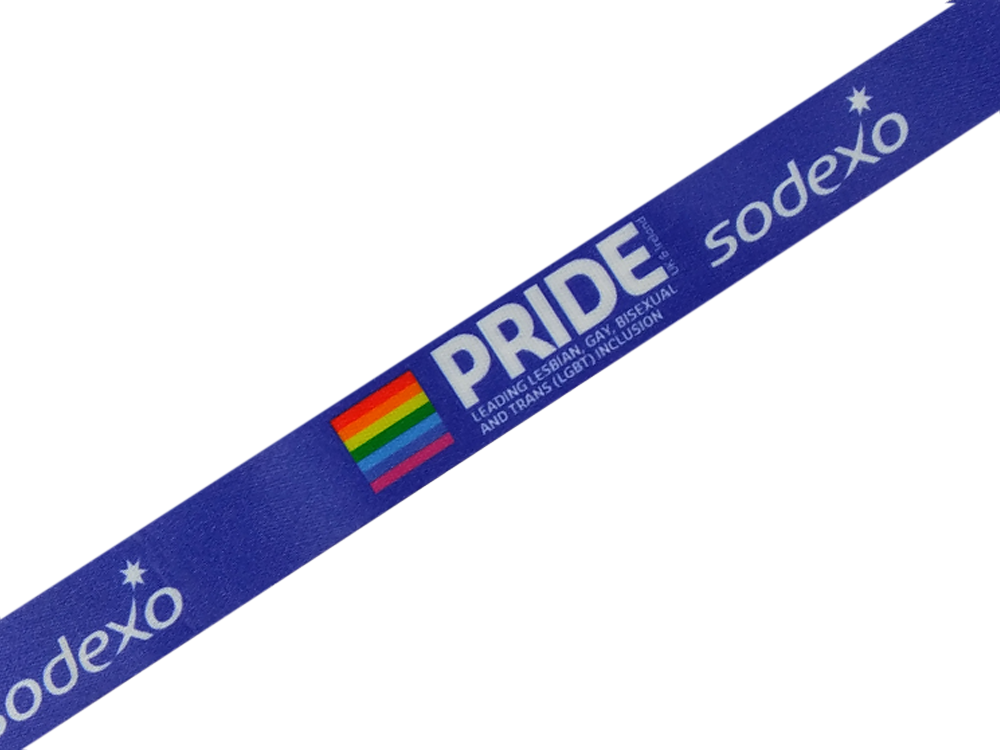 Sublimation Lanyard
More complex logo, such as full color and gradient logo can be printed and lanyard surface is very smooth. If you logo have many color, full color lanyard is the best choose.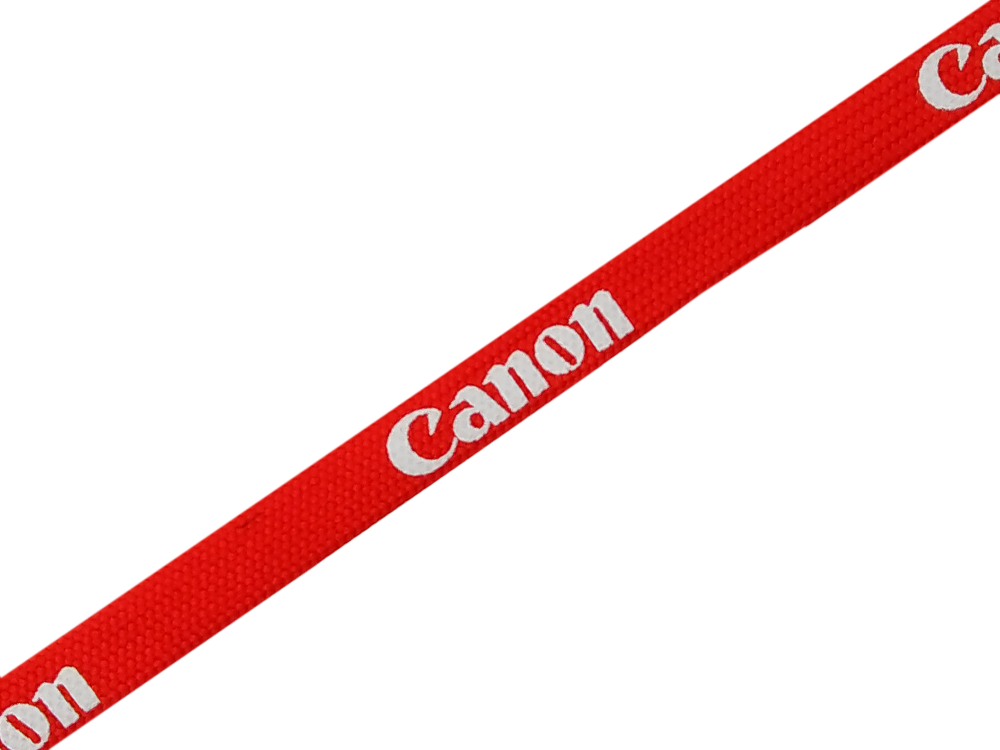 Tubular Lanyard
The lanyard is double tubular, which is comfortable for wear. However, tubular lanyard will bending, and logo print is not better than flat polyester lanyard.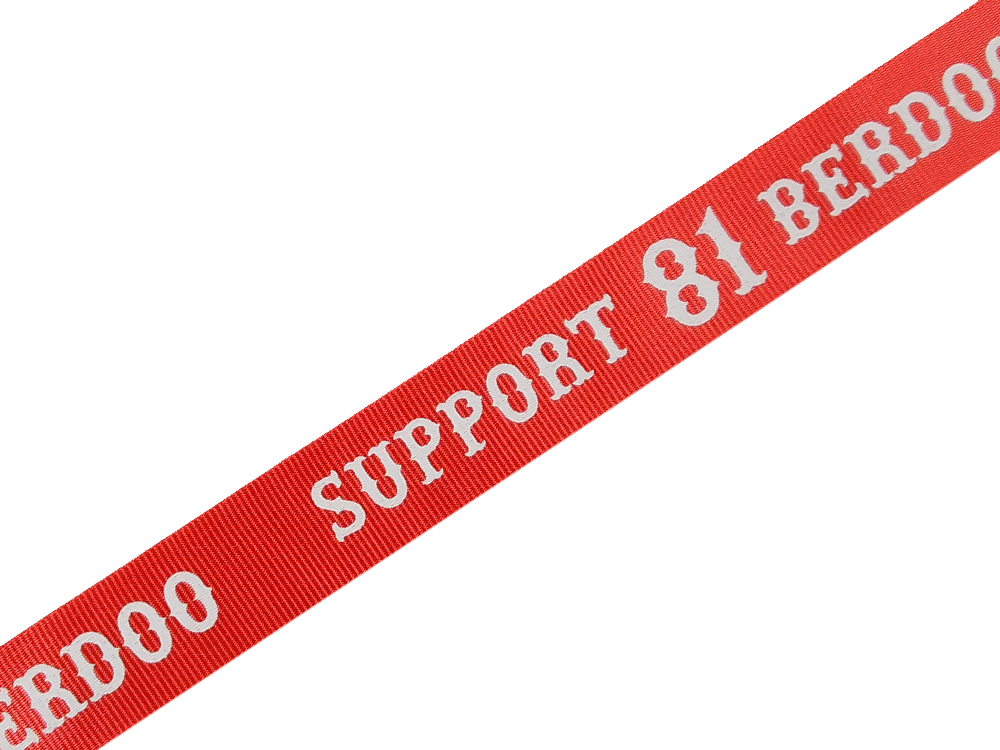 Nylon Lanyard
Its material is nylon not polyester, so quality is higher and lanyard is brighter. The only disadvantage is production time will be long, about 10-12 days.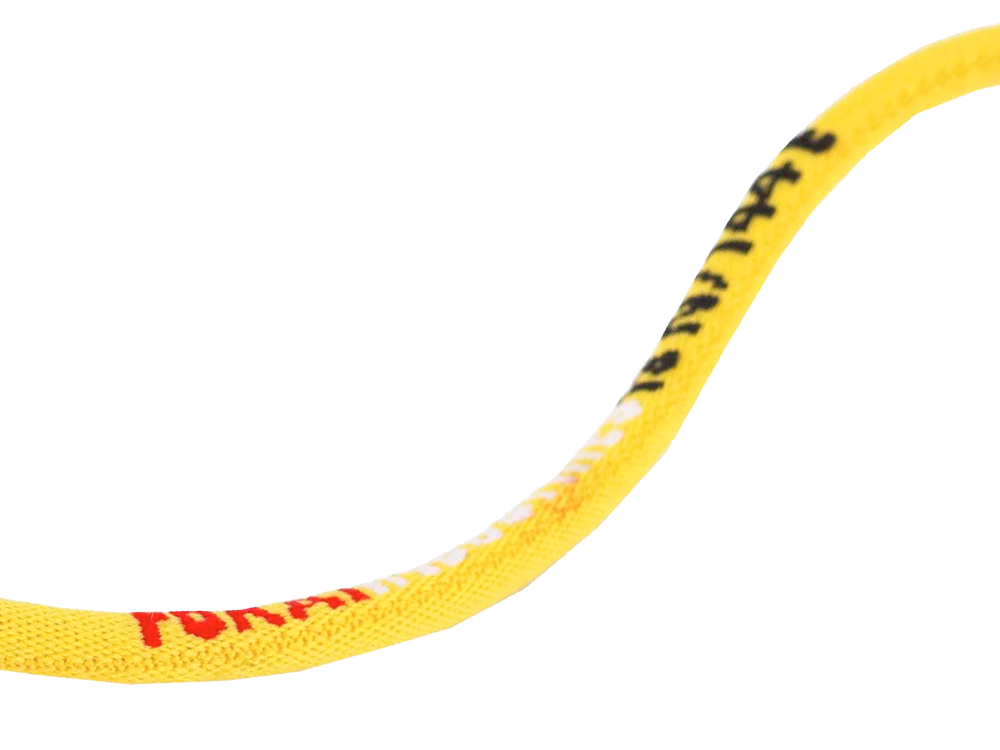 Round Lanyard
Also called rope lanyard, which is really simple but is popular with many customer. Usually it is solid, but you can also embroider the text on the lanyard.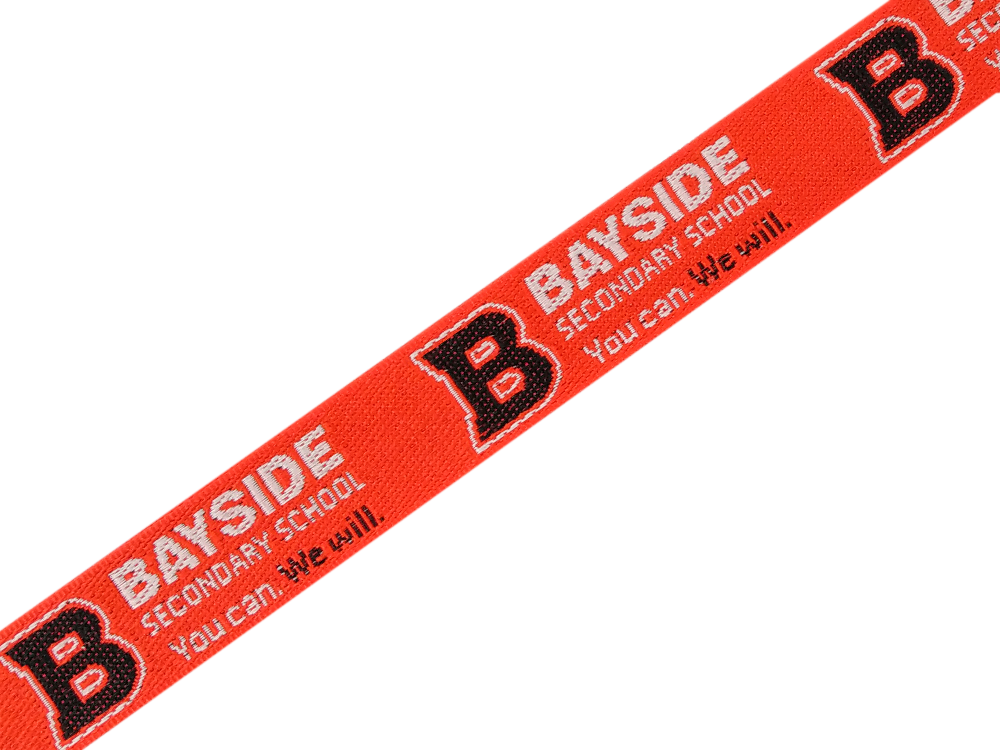 Woven Lanyard
Also named Embroidery because the logo is woven, so it is not easy to fade and paint. One of disadvantages is woven only can do simple logo.
Of course, the keyring is more than just a separate accessory.
In fact, it can be combined with many different accessories, which really improves the ease of use and variety of accessories.
I hope the following shows can help you better understand Keyring Lanyard.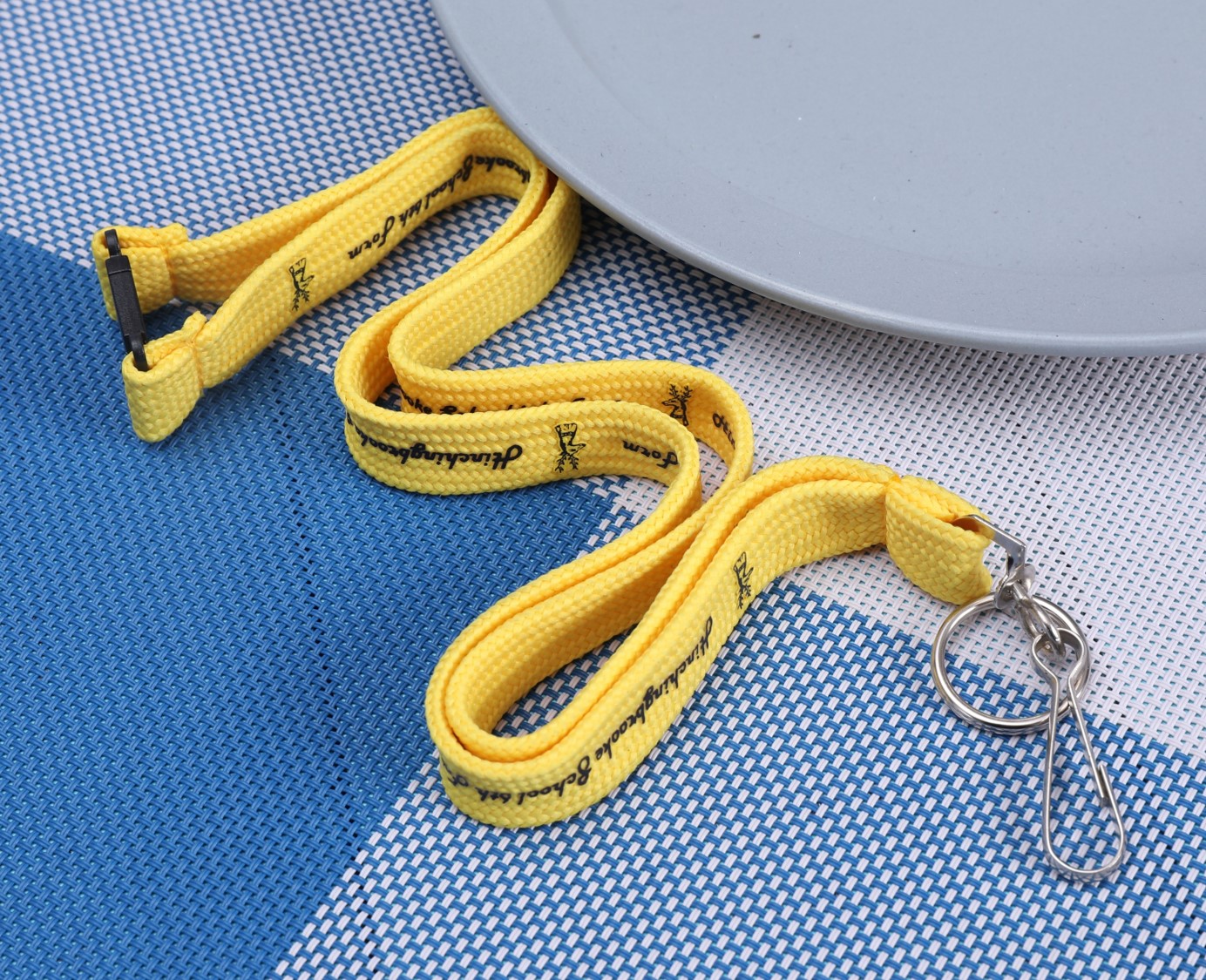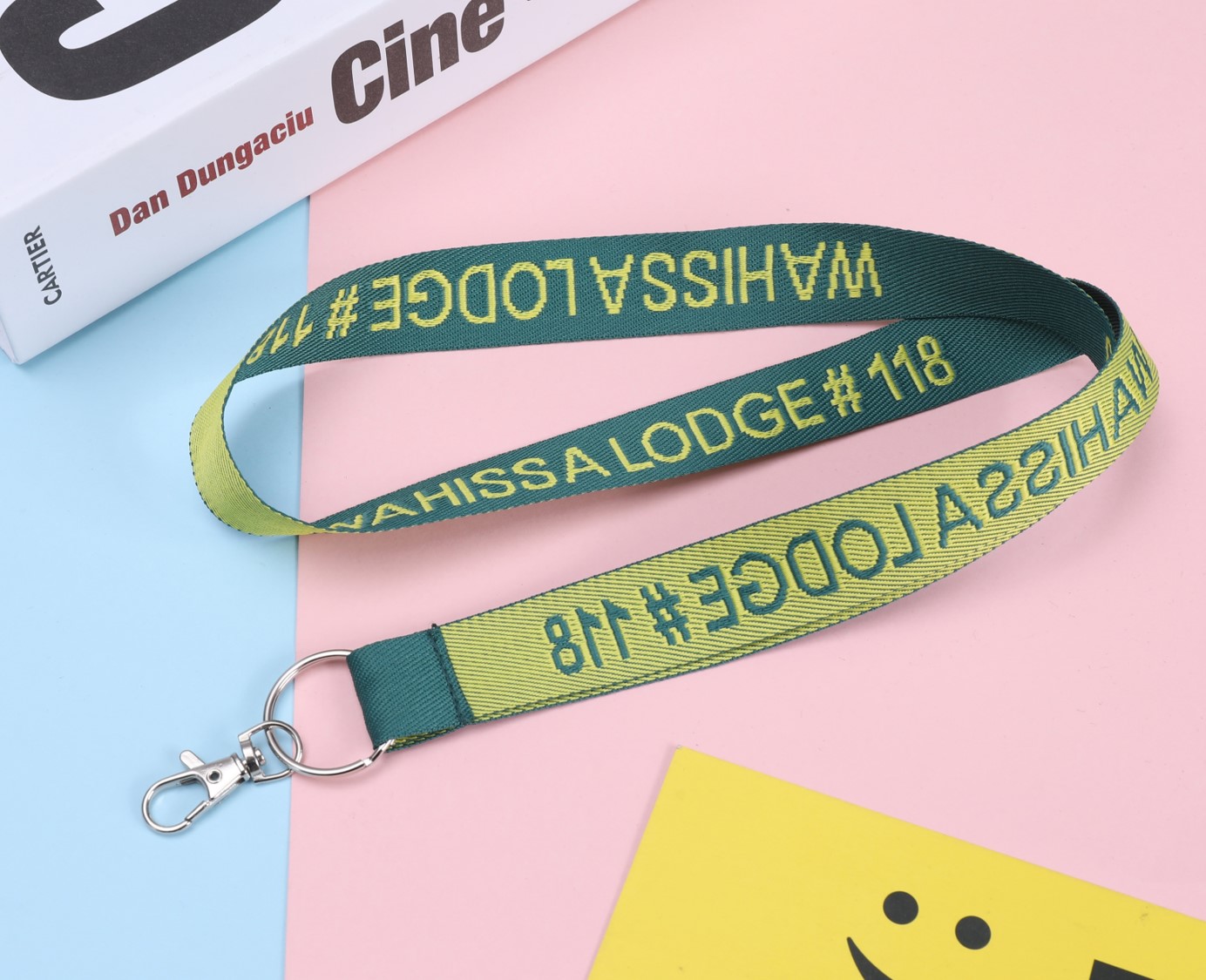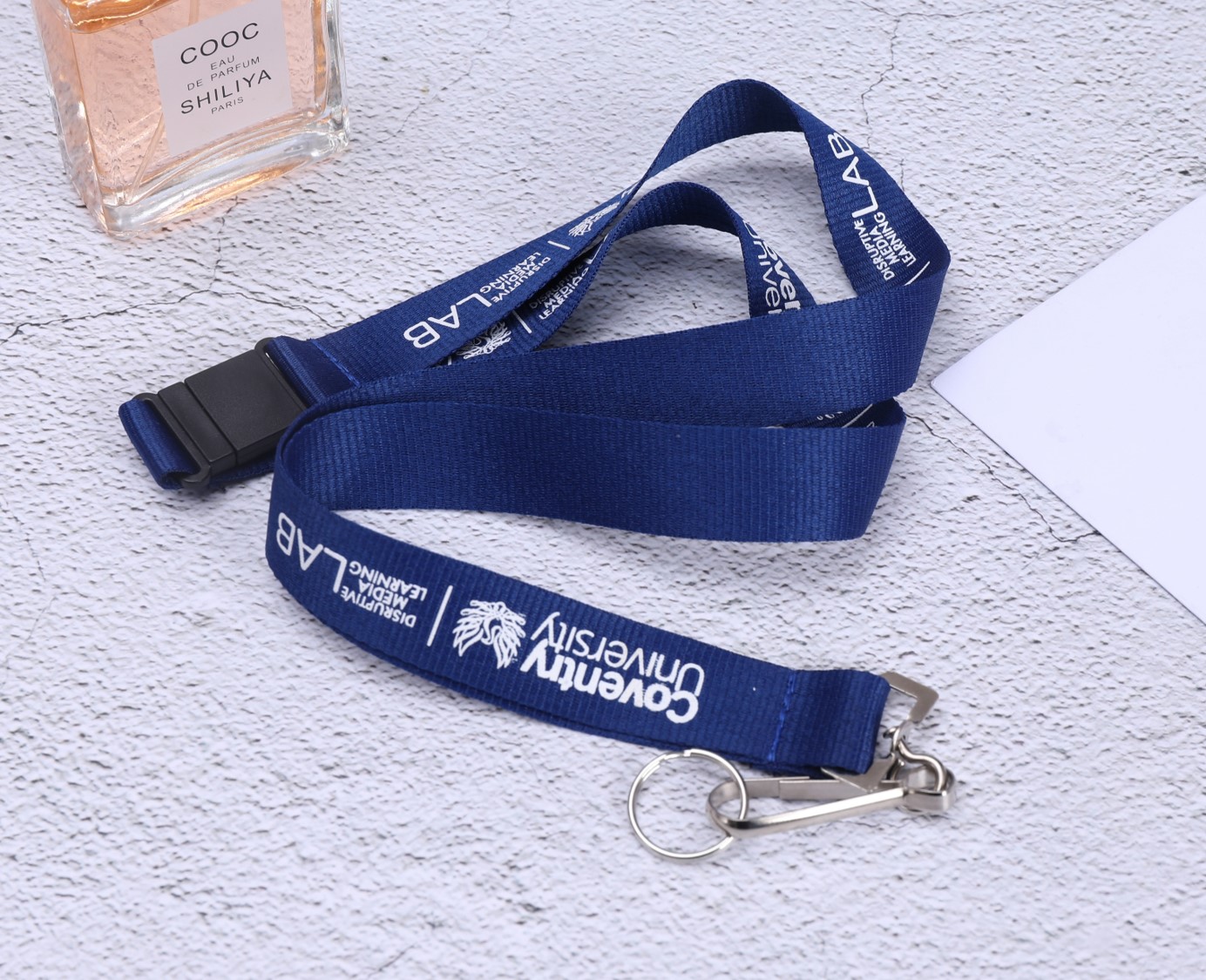 As you can see, the keyring lanyard is beautiful and durable.
Therefore, I highly recommend that you choose it when you want to buy a lanyard.
If you have any questions, please feel free to

contact us

.
WELCOME TO CONSULT
FEEL FREE TO CONTACT US TO DISCUSS AND GET PROFESSIONAL ADVICE
BUY KEYRING LANYARD
COME ON, CUSTOMIZE KEYRING LANYARD FOR YOUR GROUP RIGHT NOW