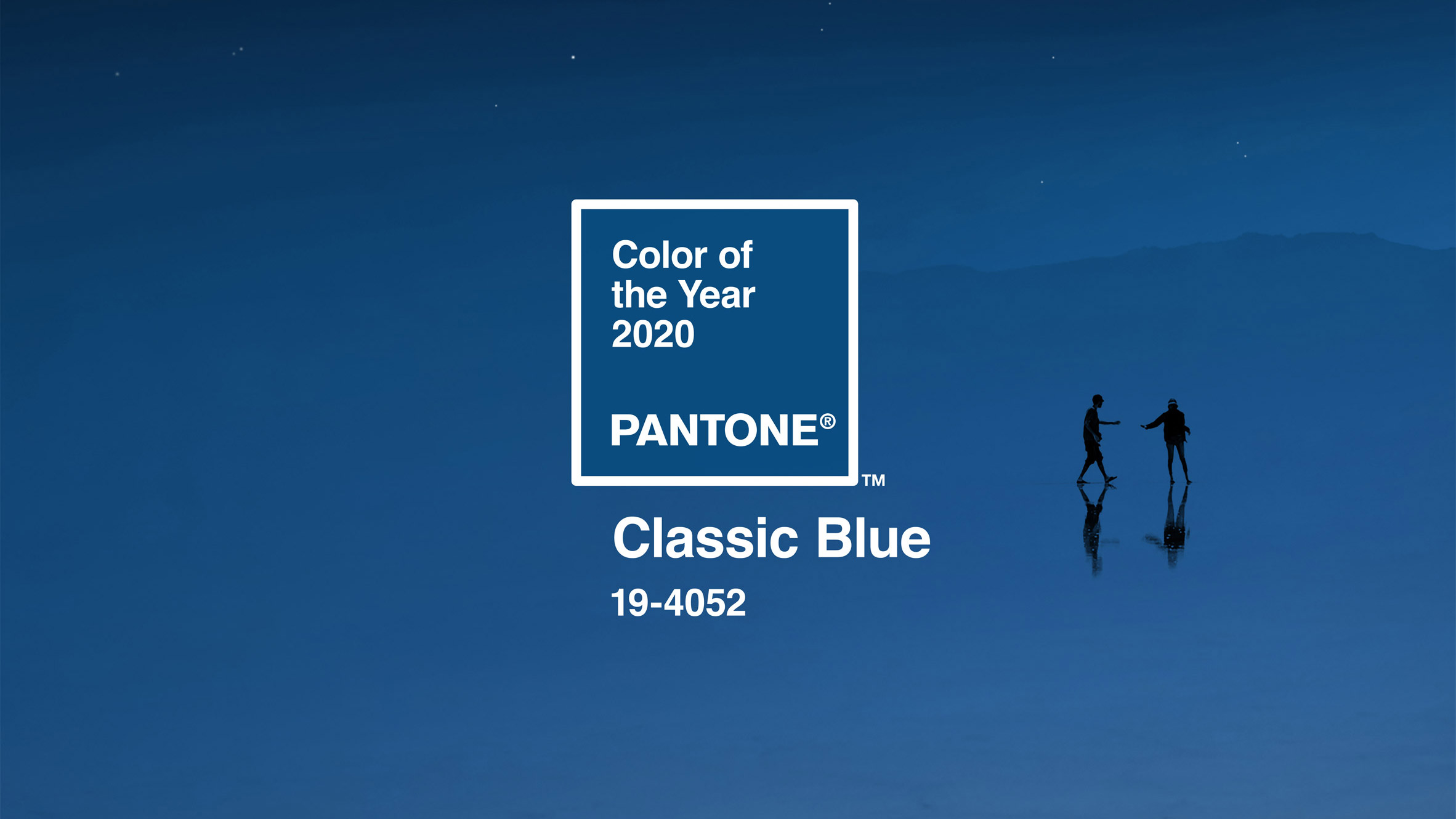 Are you one of those people that awaits the Pantone color of the year announcement? And what shade awaits us in the new decade?
Its hue for the start of the new decade is Classic Blue.
You may be on my side when I say classic blue has already made its way into popular culture in 2020. But why is it so popular throughout the world?
Want to know the best part? Let's read on.
Pantone LLC is best known for its Pantone Matching System (PMS), which is used in
fashion, interior design, graphic design, textiles, printing and manufacturing.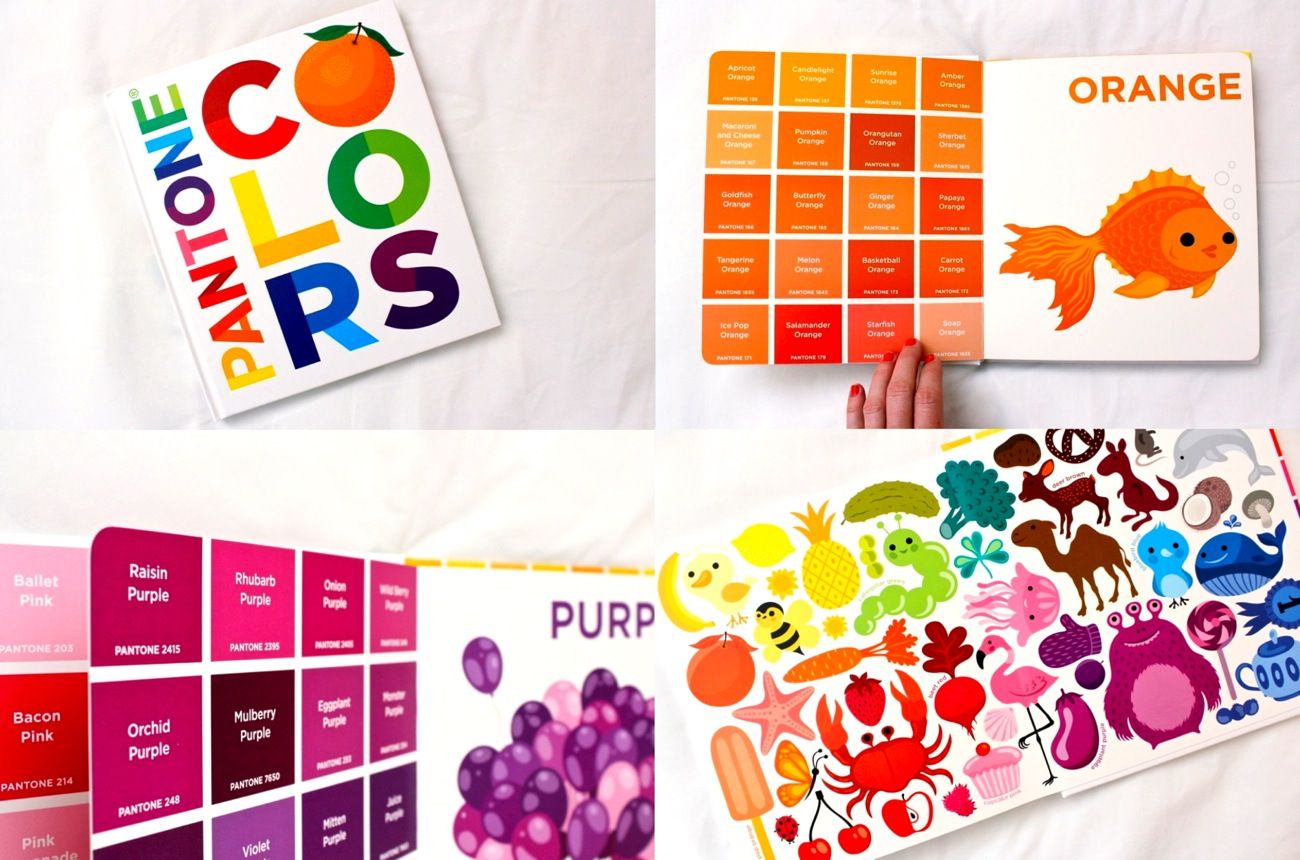 I think you will agree with me when I say:
Pantone LLC is the most authoritative color agency all over the world. Since 2000, the Pantone Color Institute has declared a particular color "Color of the Year".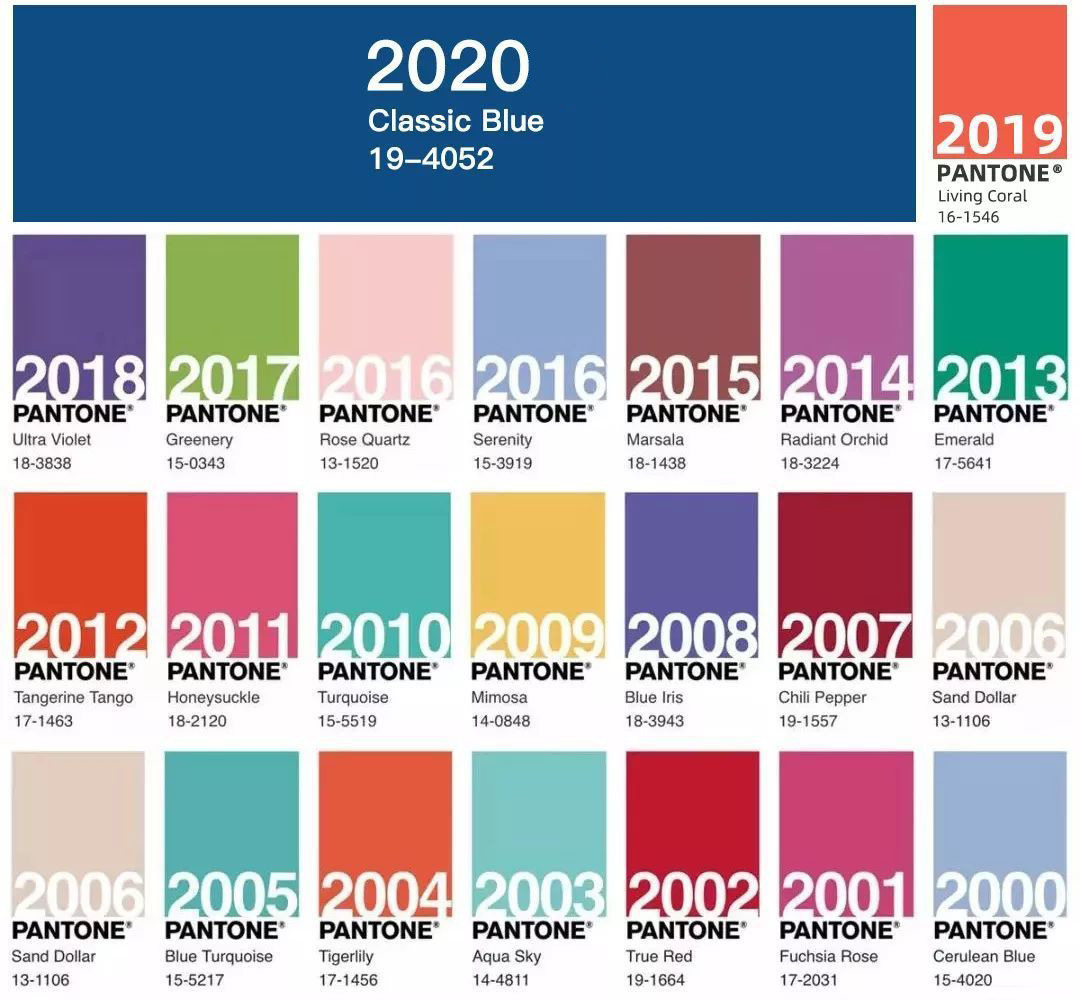 All Pantone Color of the Year
In the new decade, classic blue has the power to impact a lot more than our social lives, also it is a way to express and affect our ideas and emotions.
Classic Blue Is More Than Just a Color of the Year
In my opinion, classic blue is a relaxing color. When people mention it, I think of the wide sea, birds, blueberries, and everything that makes me feel peaceful and comfortable. Isn't it a beautiful color?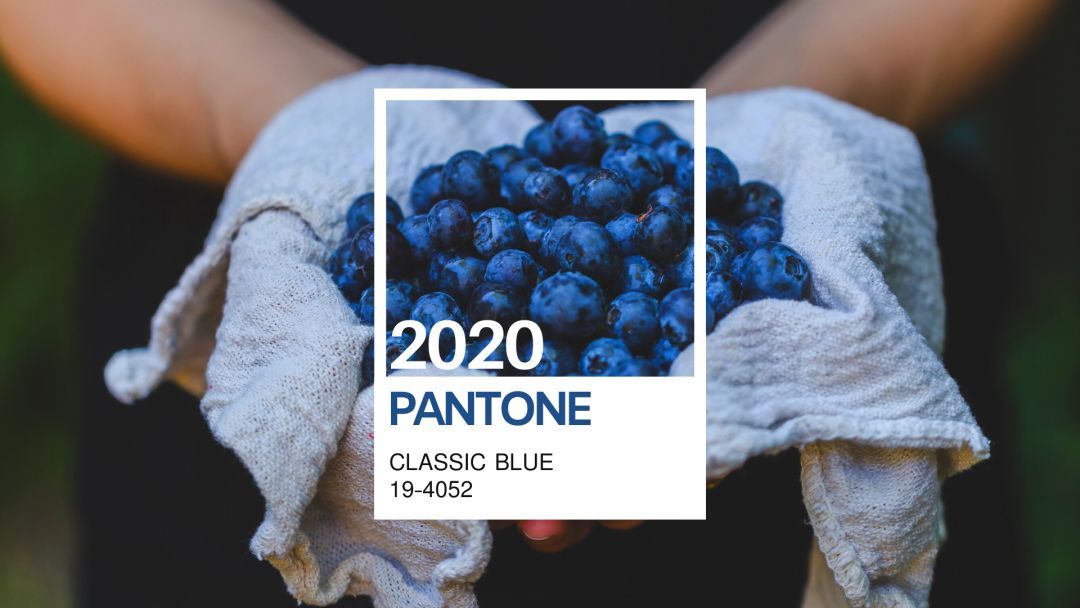 After 2020 Pantone's annual color was determined, some mainstream reports such as Time magazine, Forbes, Fast company and others immediately expressed their views on this.
From the different news and magazine report for the pantone color of 2020, you can find not everyone like Classic blue and they even criticized it. But most of people like and follow this color.
Pantone's vice president Laurie Pressman have unique views for the classic blue.
He said classic blue symbolizes the evening sky and represents the expectations and hopes that have not ended for the day.

There is no doubt that it will bring a new feast of trends. Let's see how amazing it is!
Incorporating Classic Blue into Your Daily Lives
Many people like to keep up with the trend. When they buy luxury goods such as Chanel and Louisvuitton, they will feel that they are at the forefront of fashion.
Therefore, all walks of life use the classic blue as the design element of their new products in the new year.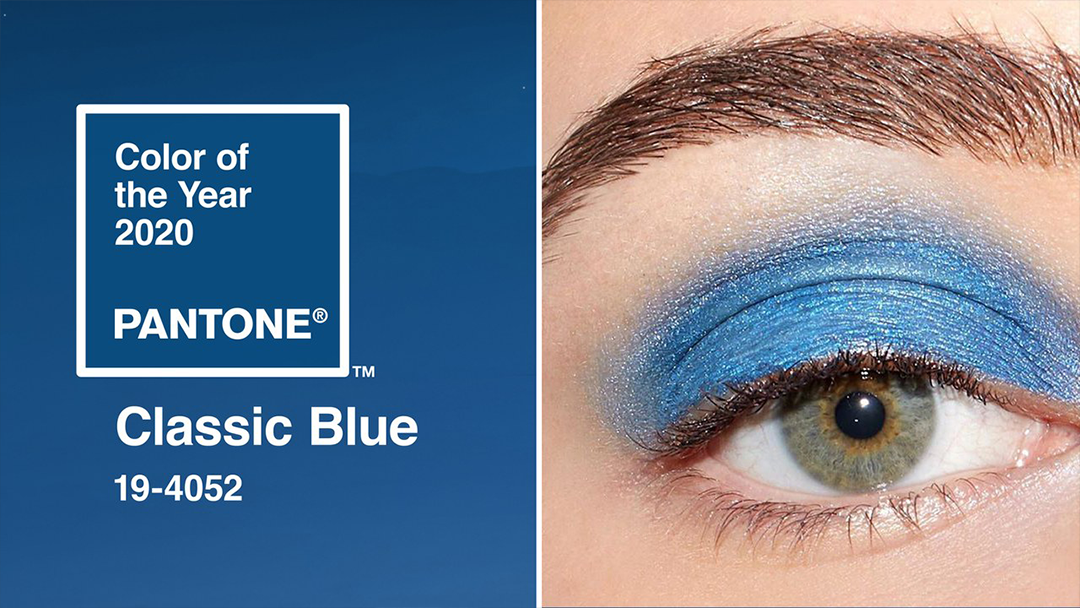 Wow, isn't the makeup fantastic? Classic blue is used in various cosmetics such as eye shadows, lipstick, nail polish and more.
When you use these cosmetics with classic blue elements, it can make you look more peaceful and gentle.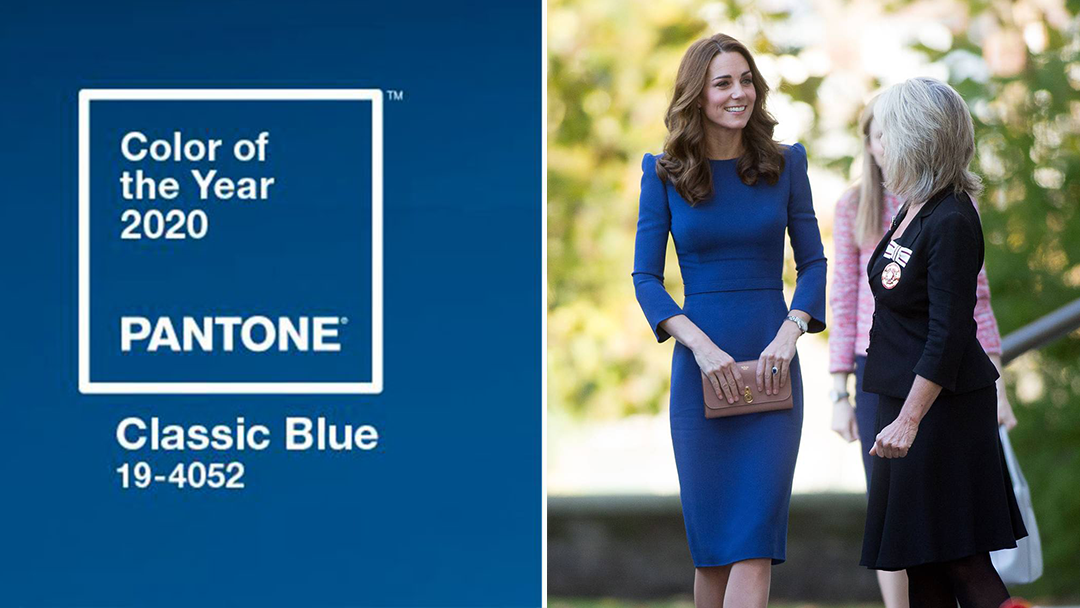 Unbelievable!!! You read that right, this is Princess Kate. Did you find anything from her?

You must have found her in a classic blue outfit. How wonderful the classic blue dress on her! She looks very noble, elegant and solemn.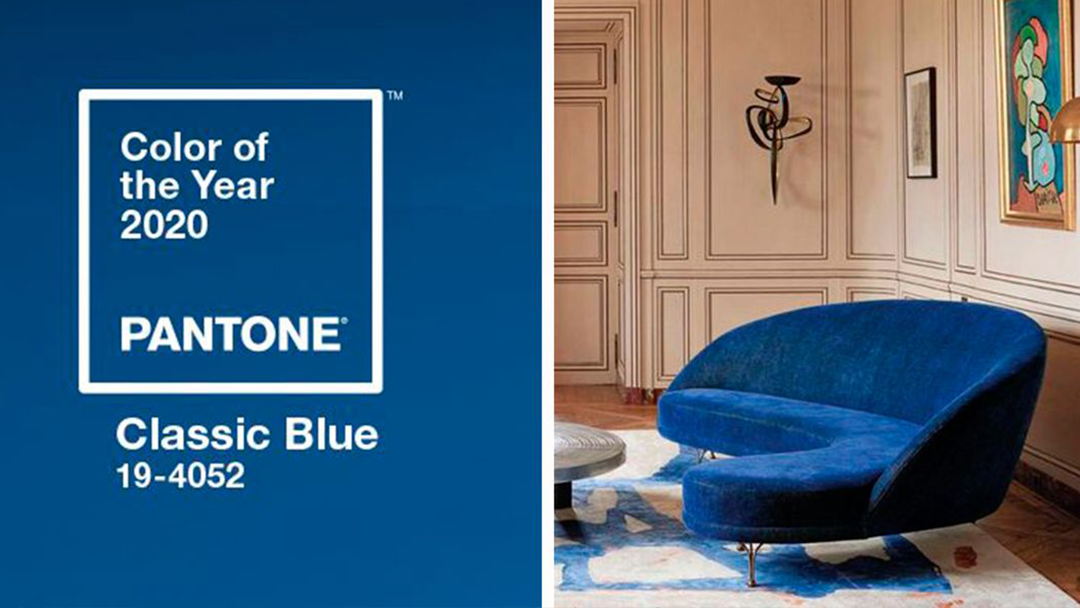 How exciting to give your home a really rich look! Imagine the new style at home. Now you will find many classic blue furniture like sofa, chair, table in the market. In a decor sense, it will make your home looks more upscale.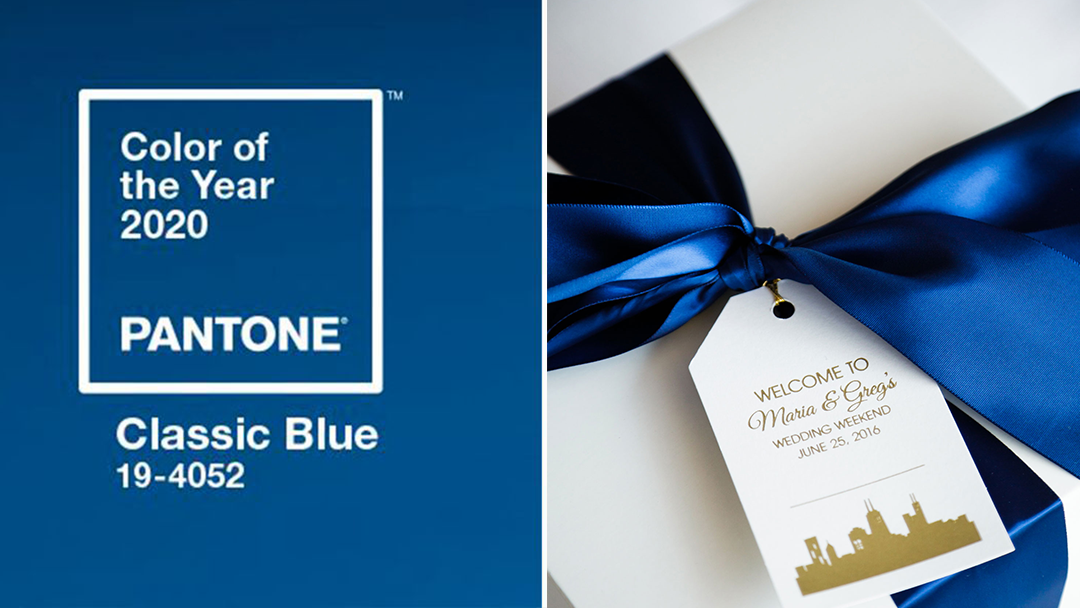 It would be a surprise if your families or friends receive your gift with classic blue ribbon. Gift wrapped in classic blue ribbon or box will be delicate and different instantly. Why not send it to the important people in your life?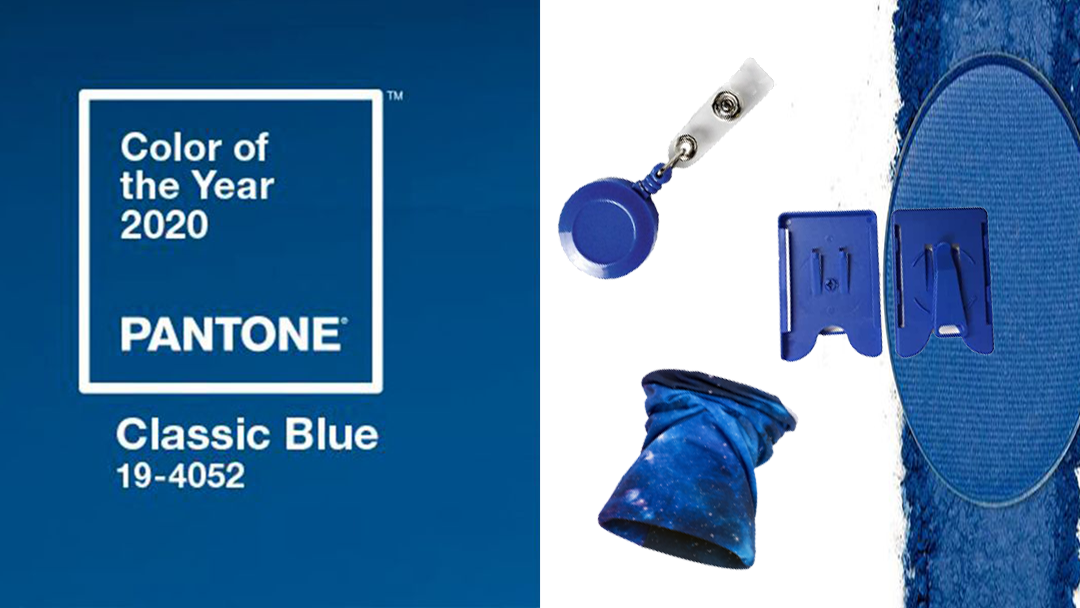 In addition to the cosmetics, clothing, furniture, and gift packaging mentioned above, many promotional gifts are keeping up with pantone trends, such as tube bandana, badge reel, badge holder etc.
How to Get Classic Blue Products Online?
But you might be wondering, how can I get these products with classic blue?
Now ordering products online is the most popular trend, just like Amazon. As a result, its founder Bezos has became the richest man in the world. And Google, as our most familiar search engine, is vigorously exploring its online store model–Google shopping.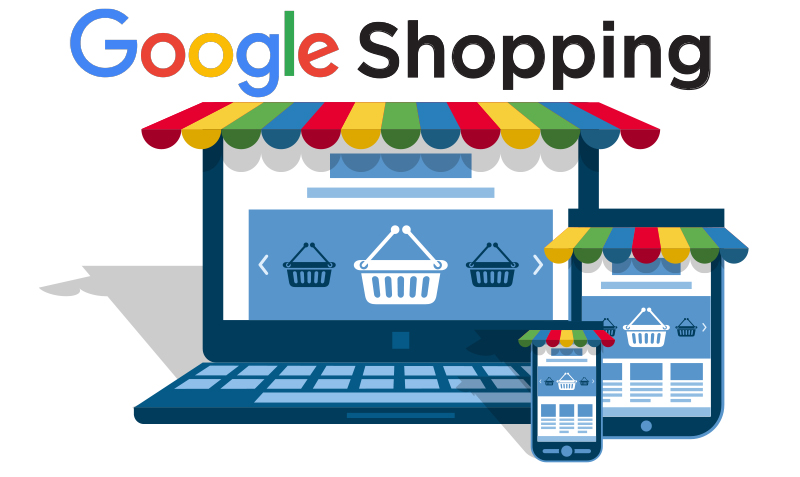 Tens of thousands of products are directly put on the Internet, and lanyard is no exception. We can choose our favorite lanyard color and customize it directly on the website, this is the best time to follow the trend.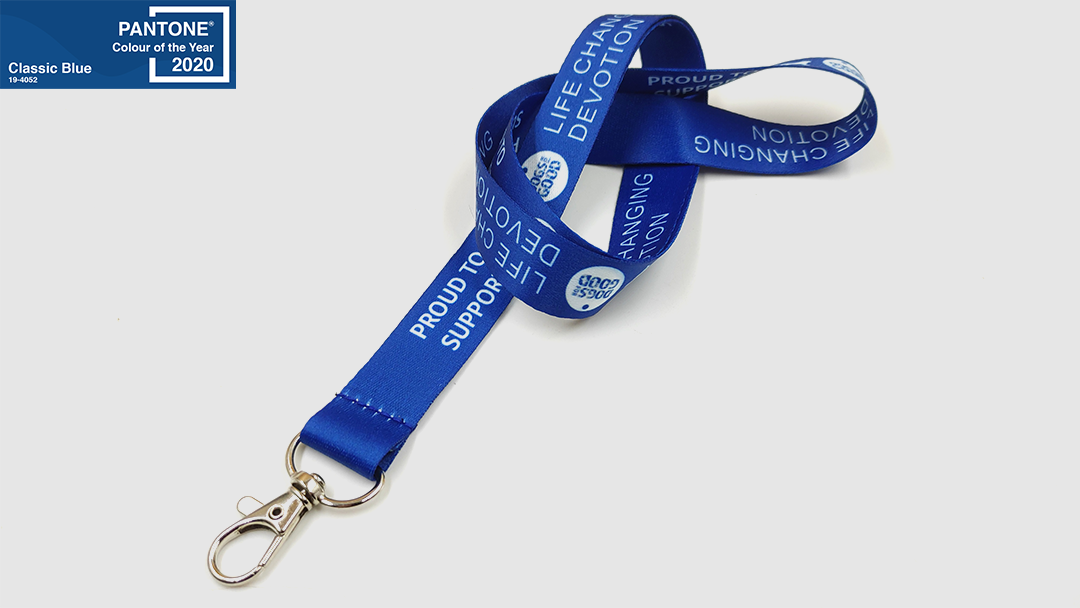 Noted: You may be wondering if the product color you received in the end is your favorite Pantone color. At this time you can look at how to avoid the 90% terrible trap when customizing the lanyard online, and it also talks about the problem of color difference.
Voting for Next Year's Pantone Color
After reading a lot about the meaning and products of Classic Blue, you must be deeply attracted. Now, let us all predict Pantone's fashion trends in 2021, how stunning to find a new trend!
Here are five prediction colors for your reference: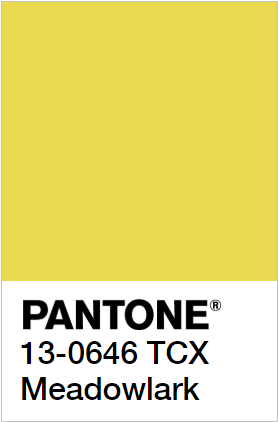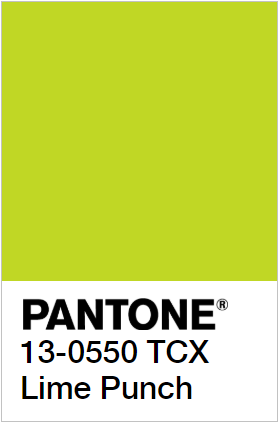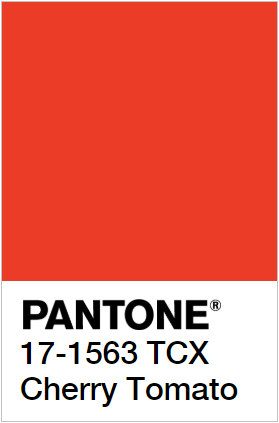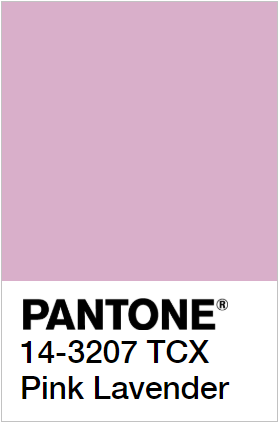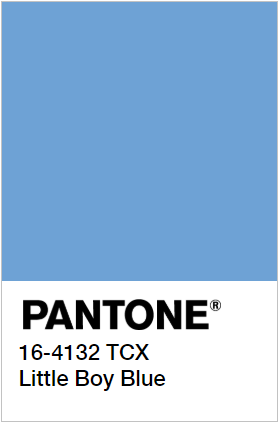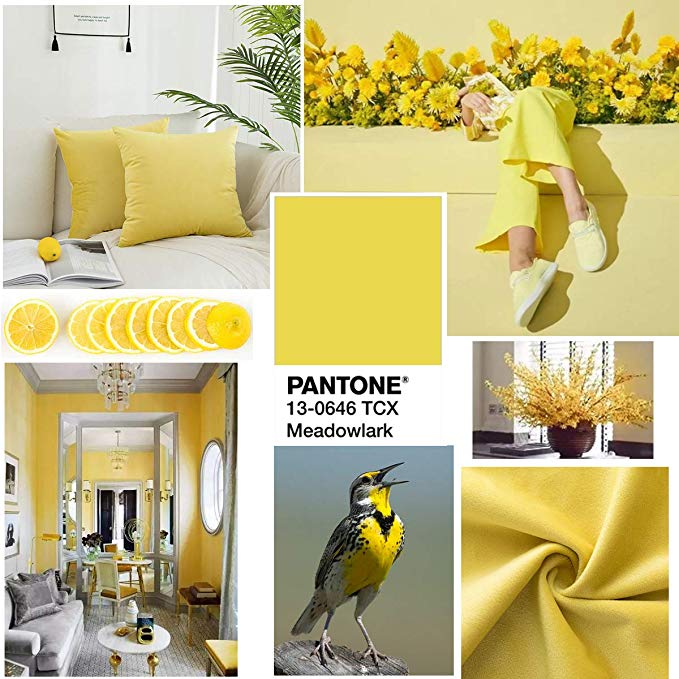 The bold and lively Meadowlark, a confident and outgoing bright yellow shade highlights the spring season, glistening with joy and illuminating the world around us.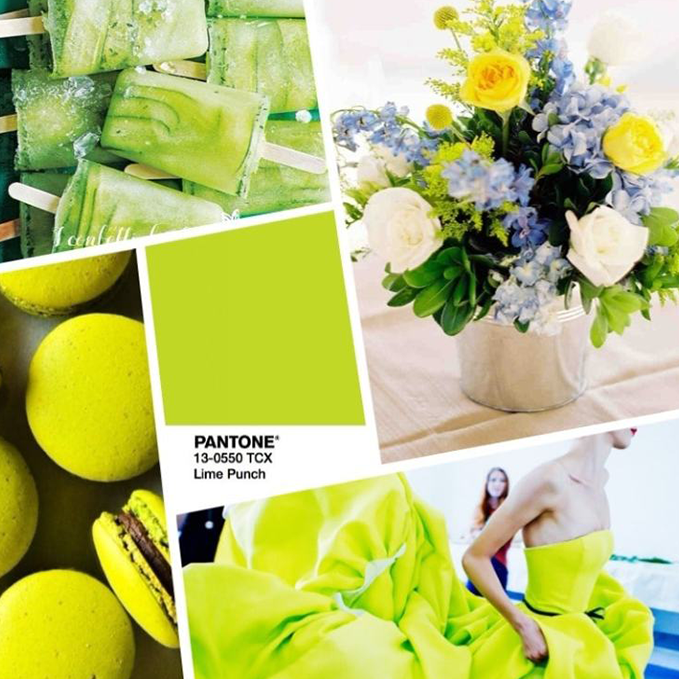 Sharp and pungent, Lime Punch hits a chord with its strident and striking citrus like presence in the spring color palette.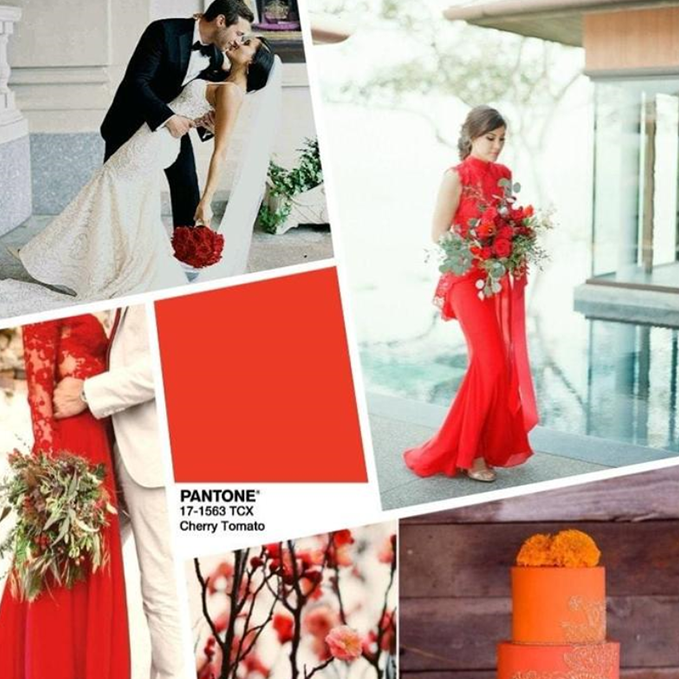 Impulsive Cherry Tomato is a tempestuous orangey red that exudes heat and energy. Demanding attention, this courageous, never to be ignored shade is viscerally alive.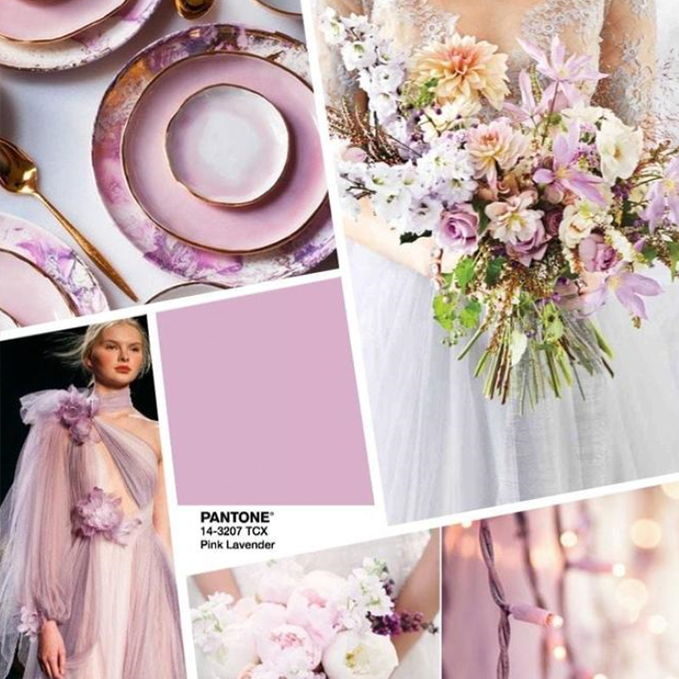 Pink Lavender is a soft and romantic violet rose that charms with its soothing sense of quiescence.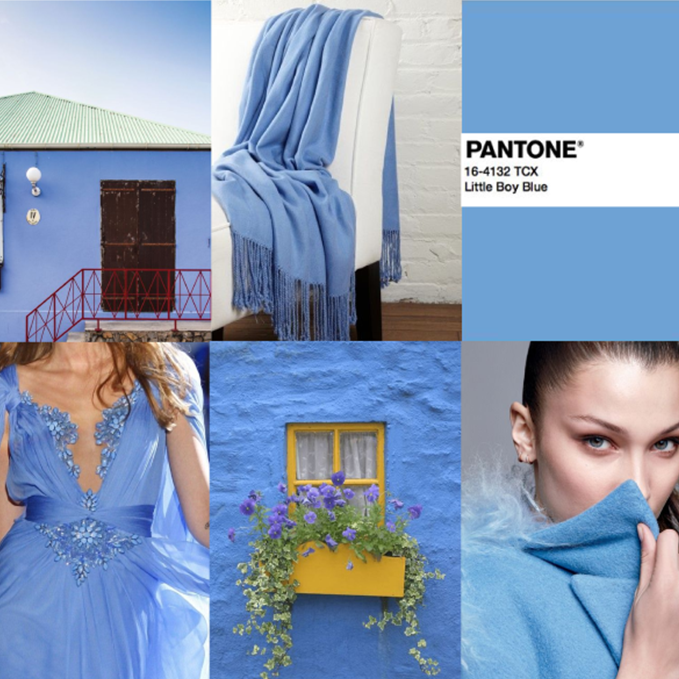 With the expectation of the clear blue sky, Little Boy Blue is no longer for little boys only. Suggestive of expansiveness and continuity, this azure blue shade reassures us with its promise of a new day.
Please vote for the 2021 Pantone annual color that you think is most likely or let us know what you think in the comment section below.
Finally, it's the most exciting time, any customer who participates will have the opportunity to get our gift card worth up to $ 250. Let's wait and see.