Lanyards have a colorful history tracing back to their origin. It started in a humble beginning during the 15th century where it was still a simple cord or strap used in ships and to attach weapons or whistles. In the 20th century, lanyard turns into a useful creative craft. Lanyards are introduced to children to teach them how to weave complex knots. While military officers also upgraded their usage of lanyards. They have used lanyards to denote rank and awards. These connotations are defined by colors, braid type, and on what side it is worn.
Today, lanyards are famous in all walks of life. It has become one of the essential accessories for the working masses and many people in general. To date, there are far too many types of lanyards that we have to know. Each of them has its functionality and specifics that make them unique from the other. One of which is the nylon lanyard.
Nylon lanyard is one of the top types of lanyards. This type of lanyard is sought after by its distinctive specs, especially when dealing with brand promotion and the likes.
Why does Custom Nylon Lanyard be better for promoting your brand?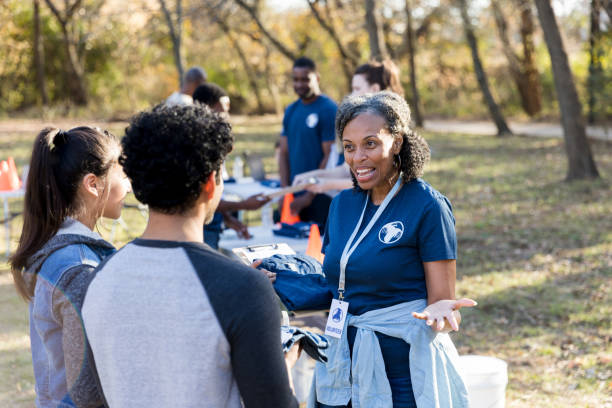 1. Lustrous Finish
Nylon lanyard has this natural shine that makes it stand out amongst other types of lanyards. If you are looking for a suitable brand promotion tool, a nylon lanyard is best for you. This lanyard type has a reflective side where it generates a crisp and eye-catching effect on its prints. Displaying your brand logo in a nylon lanyard would give a good impression of sophistication and high regard for quality. Using nylon lanyard implies a flashier marketing strategy.
2. Special Guise
As nylon lanyard gives that shimmering finish, it is a perfect keepsake item for employees or souvenirs to your guests during forums, seminars, and gatherings. Because of its special-looking turnout, it gives an impact that encourages its receiver to value it more. This element would present respect and high repute towards your brand and services.
3. Durable and High Quality
Nylon lanyards are durable that you can use them every day or store them safely for a long time, but they will remain functional and good looking as the first time. You can never go wrong with spending a load of budget on nylon lanyards since their quality can speak of itself.
4. Smooth and Comfortable
The synthetic fabric material that this type of lanyard uses is smooth to the skin. This attribute is critical when wearing a lanyard almost every day because of the sensitivity of our skin. Having a gentle and comfortable lanyard keeps our neck's skin feel relaxed and well-taken care of.
Aside from using it to promote your brand, we can use nylon lanyards for other purposes. Such as:
ID Lanyard – Some schools and organizations choose nylon as a material for their ID lanyards. This decision is base on the ability of the nylon lanyard to display quality and comfortability. We use IDs most of the time, that it is vital to have something comfortable to wear while not compromising quality.
Teacher Lanyard – Like any other group of professionals, Teachers give high regard to beauty and value. Teacher lanyard is a tool for expressing their creativity, and that they sure could not take quality over anything when it comes to lanyards. Teachers use lanyards to hold pens and teaching tools.
Key Lanyard – Another reliable purpose of nylon lanyard is using it as a key lanyard. As this type of lanyard imposes durability, it is the best tool to keep your essential keys safe and accessible at all times.
Phone Lanyards – Like key lanyards, the durability of nylon lanyards in terms of holding important things is highly commendable. That is why many users opt for nylon lanyards when it comes to holding their precious phones. Its proven durability and functionality are of high value that it can withstand the weight of phones, maximizing its credibility.
What are the typical attachments and accessories to use for Nylon Lanyards?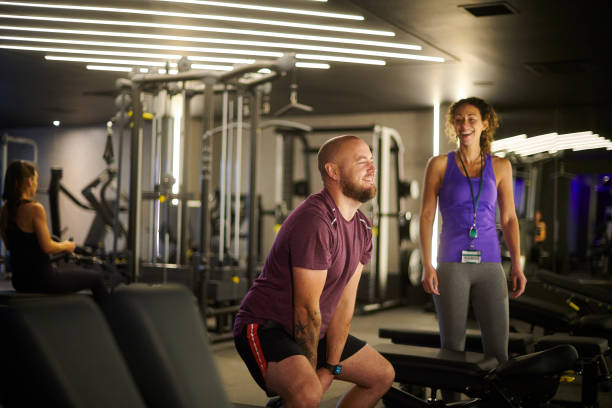 1. Badge Reel
A badge reel is a square or usually rounded shape casing that houses a retractable cord. This cord connects to a badge holder. There is a clip attached to its back to fasten the badge to any material such as clothing and key rings.
2. Buckle Release
A buckle release is a lanyard accessory that has an easy side squeeze buckle for easy discharge. This detachment ability is for safety purposes. When there is a need to let go or detach a hold to a tool or item, you can easily squeeze on the sides of the buckle to release it.
3. Key Ring
This type of attachment is a universal attachment for lanyards. Keyrings have many purposes of use. It is usually shaped like that of a ring attached to the ends of the lanyard.
Frequently Asked Questions when ordering Nylon Lanyards with 4InLanyards
At 4InLanyards, we guarantee a smooth and easy ordering process. We assure our customers to have that luxurious experience with us because we value professionalism and customer satisfaction. Here are some of the FAQs we want you to know when you order lanyards with us.
a. Do you offer custom design?
We offer customization on lanyards. We know that we all have different ways of promoting brands and to exhibit our views. The reason why we make it possible at all times to customize anything our customers wish to have.
b. We do not have the exact customize layout. How can we have a customized design?
We have an equally competitive team in terms of lanyard designs and arts. You can send us your ideal layout through our order page and other details such as the colors, shapes, and others. Our art team will then send you a design that matches your requirements for your approval.
c. Order Delivery
We will require a preferred delivery date since we wanted an efficient, fast, and reliable delivery transaction. We guarantee to deliver it on time.
For other questions and clarifications, you may visit our website. We have an array of well-designed lanyards for you to choose from. Cheers to quality and efficiency!